You are here
Security and anti-terror drive
Dec 31,2015 - Last updated at Dec 31,2015
On February 3, terrorist group Daesh released a video purportedly showing Jordanian air force pilot Muath Kasasbeh being burned to death
On February 4, Jordan expanded its participation in the international coalition against terrorism, with air force fighter jets launching heavy air strikes against Daesh group in Syria
Also on February 4, authorities executed two terror convicts — Sajida Rishawi for plotting terror attacks against three hotels in Amman in November 2005 that left 60 people dead and around 90 injured, and Ziad Karboli, who was convicted of killing a Jordanian truck driver in September 2005
In November, a Jordanian police officer shot dead five contractors working with the Public Security Department at a police training facility in Muwaqqar, east Amman, and injured six people before he was killed. Two US nationals, two Jordanians and one South African were among the victims. The shooter was identified as Captain Anwar Abu Zaid
On December 1, two police officers were killed in a deadly shooting near Irbid's Samma town after unidentified assailants fired bullets at the patrol vehicle. A day later police arrested three men involved in the incident
Related Articles
Feb 05,2015
Jordanians and supporters expressed relief at the execution of two convicted Iraqi inmates at Swaqa Correctional and Rehabilitation Centre (SCRC) early Wednesday, a day after the release of a video of the killing of Jordanian pilot Muath Kasasbeh at the hands of the so-called Islamic State (IS) terror group.
Dec 31,2015
AMMAN – The year 2015 was full of events that dominated Jordanians' posts, comments and conversations on social media.Here is a review of 10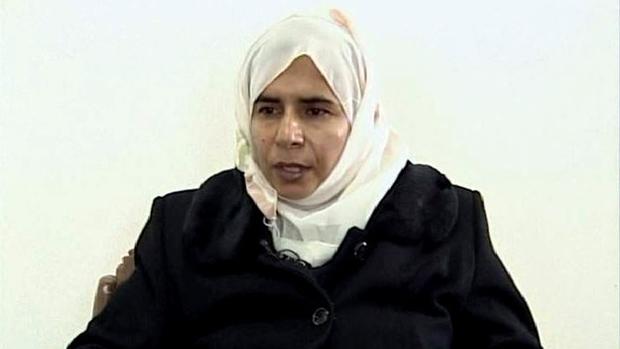 Feb 04,2015
Jordan on Wednesday executed two terror convicts, Sajida Rishawi and Ziad Karbouli, hours after the so-called Islamic State (IS) released a video showing Jordanian pilot Muath Kasasbeh being burnt alive.
Newsletter
Get top stories and blog posts emailed to you each day.