You are here
Ayla to be honoured at 2018 Arabian Property Awards in Dubai
Sep 08,2018 - Last updated at Sep 08,2018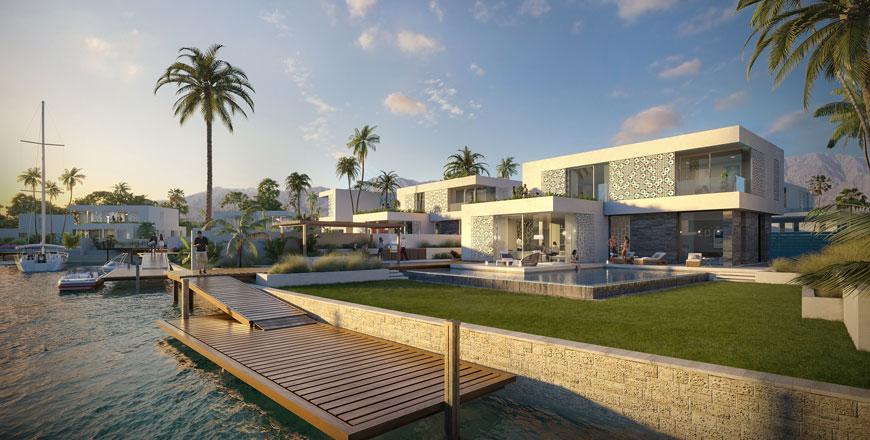 In recognition of its commitment to excellence, Ayla will be honoured at the Arabian Property Awards in Dubai, taking place at The Waldorf Astoria Palm Jumeirah Hotel on October 11, 2018.
Ayla will compete against some of the best property professionals across the region, and will be recognised in three categories.
They are leisure development, residential development, and residential property. Celebrating its 25th anniversary in 2018, the Arabian Property Awards is the largest, most prestigious and widely recognised property award programme in the region, judged by an independent panel of 80 industry experts.
In comments, Ayla's managing director, Sahl Dudin, said: "Ayla is immensely honoured to participate in the 2018 Arabian Property Awards and to stand next to the most prominent property development giants in the region."
Newsletter
Get top stories and blog posts emailed to you each day.