You are here
First Hilton Property Opens in Jordan
Mar 21,2017 - Last updated at Mar 21,2017
Hilton has announced the official opening of Hilton Dead Sea Resort & Spa.
The opening marks the first Hilton Hotels & Resorts property in Jordan. Located at the lowest point on Earth on the eastern shores of the Dead Sea, the 285-room contemporary hotel serves as an exclusive resort of choice for the discerning international and local travellers.
The project is an addition to the Hilton portfolio as it works to deliver distinct hospitality experiences to travellers from around the globe.
Related Articles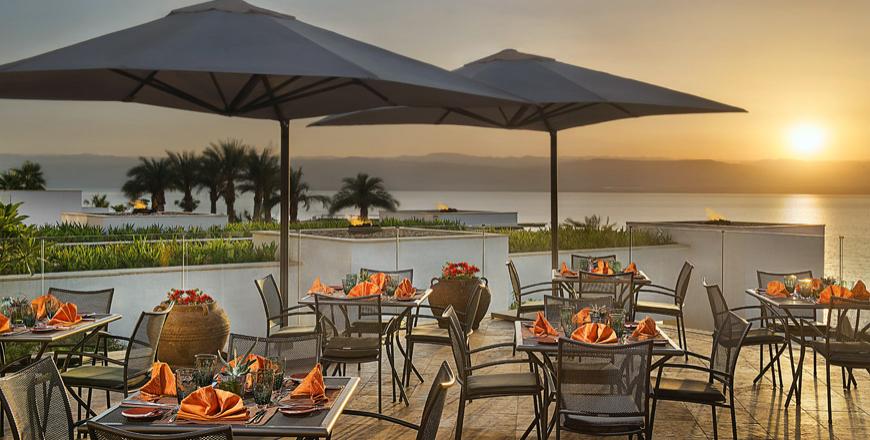 Aug 13,2017
Quality dining options in the Dead Sea have significantly increased with the opening of seven new restaurants and other outlets at the Hilto
Jun 02,2015
AMMAN — Jordan is an ideal destination for regional and international high-profile meetings, according to a hospitality industry insider.&nb
Nov 04,2014
Hotels don't want guests to have to linger at the front desk — or even stop by at all.
Newsletter
Get top stories and blog posts emailed to you each day.