You are here
Mayar schools offer scholarships at American University of Malta
Aug 08,2017 - Last updated at Aug 08,2017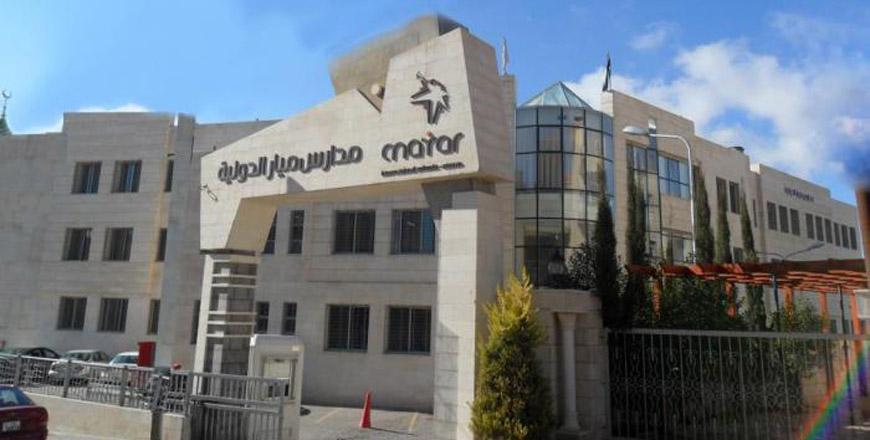 Mayar International Schools said they will award five full scholarships at the American University of Malta (AUM) to their excelling students studying in both the national and international programmes.
AUM Chairman and Chairman of the Board of Directors at Mayar International Schools Hani Salah said the scholarships are "in appreciation of excellence and are to encourage our students to compete for more achievement", as AUM opens its doors in the scholastic year 2017/2018 as an international higher education institute.
"The students of Mayar International Schools have had over the past seven years an impressive track record of excellence.
We have dedicated these scholarships to our students because we want to encourage the spirit of positive competition among them," said Salah, who is also the chairman of Sadeen Group, the owner of both educational institutions. Mayar International Schools' Superintendant Nadia Kharbat said competition among the school students will be intense, as results show a history of excellence since the inception of the schools at all levels.
Related Articles
Aug 29,2015
AMMAN ––US Ambassador to Jordan Alice Wells visited the American University of Madaba (AUM) on Thursday and met with AUM President George Ha
Dec 27,2017
AMMAN — Scholarships for children of school teachers in Jordanian public universities funded by makruma (Royal benefaction) have reached aro
May 20,2018
nian students on Thursday were listed among the Grand Awards winners of the International Science and Engineering Fair (ISEF) 2018, held by
Newsletter
Get top stories and blog posts emailed to you each day.