You are here
Abu Dhabi awards Spanish firm stake in offshore oil concession
By AFP - Feb 18,2018 - Last updated at Feb 18,2018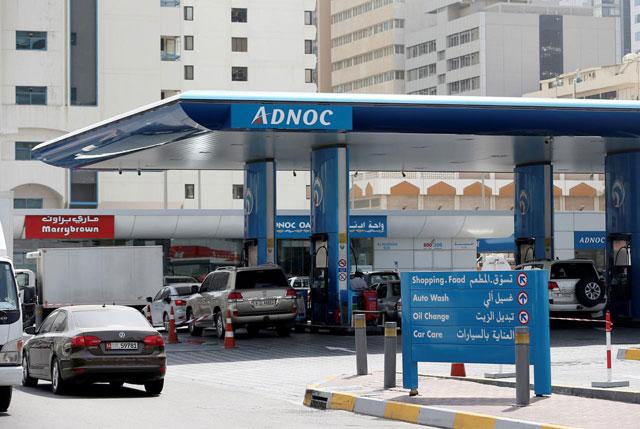 Cars are seen at an ADNOC petrol station in Abu Dhabi, United Arab Emirates, on July 10, 2017 (Reuters file photo)
ABU DHABI — Abu Dhabi National Oil Co. (ADNOC) on Sunday said it has awarded Spanish Cepsa firm a 20 per cent share in a concession of two offshore oil fields in a deal worth $1.5 billion.
The 40-year deal aims to double production at the emirate's offshore fields of SARB and Umm Lulu to 215,000 barrels per day, state-owned ADNOC said in a statement.
Its subsidiary, ADNOC Offshore, will retain a 60 per cent stake in the project، while the remaining 20 per cent will be awarded to another company, the statement said.
Cepsa, a global oil and gas company, is wholly-owned by Abu Dhabi's Mubadala Investment Company which has assets worth over $125 billion.
"This long-term agreement is a milestone in the development of Abu Dhabi's integrated oil and gas sector and in the delivery of ADNOC's 2030 smart growth strategy," CEO of ADNOC Sultan Al Jaber said.
Last week, ADNOC awarded a 10 per cent stake in the offshore concession of Lower Zakum to an Indian consortium led by ONGC Videsh company for $600 million.
ADNOC Offshore also retained a 60 per cent stake in that concession, with plans to award the remaining 30 per cent to a third company.
The aim is to more than double production at Lower Zakum to 450,000 bpd.
The vast majority of the United Arab Emirates' crude oil reserves are located in Abu Dhabi — capital of the Gulf emirate.
Abu Dhabi in recent years has granted concessions to ExxonMobil, Total, BP, Shell and China's CNPC, among others, as old concessions have expired.
The new concessions have been offered at nearly half the duration of the old concessions — with ADNOC taking majority stake in the projects.
The national company aims to increase the Abu Dhabi's oil production capacity from 3.2 million barrels per day to 3.5 million by the end of 2018.
Related Articles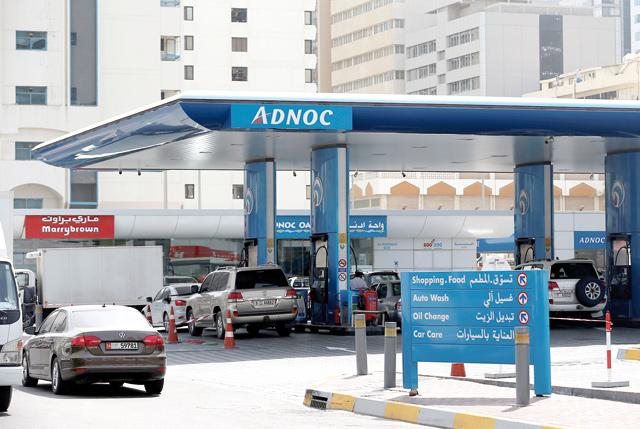 Apr 10,2018
ABU DHABI — Abu Dhabi's state energy company on Tuesday said it had opened its first auction for exploration contracts, offering six major o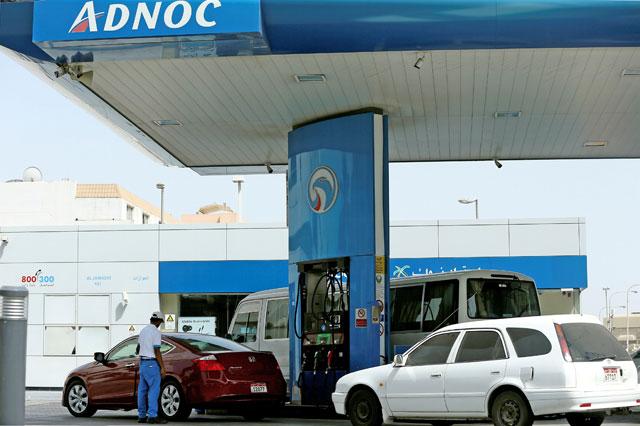 May 13,2018
ABU DHABI — Abu Dhabi National Oil Co.
May 22,2016
ABU DHABI, DUBAI — Abu Dhabi's National Oil Co.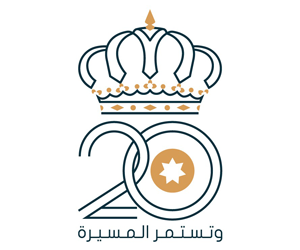 Newsletter
Get top stories and blog posts emailed to you each day.