You are here
Abu Dhabi opens first licensing auction for six oil, gas blocks
By AFP - Apr 10,2018 - Last updated at Apr 10,2018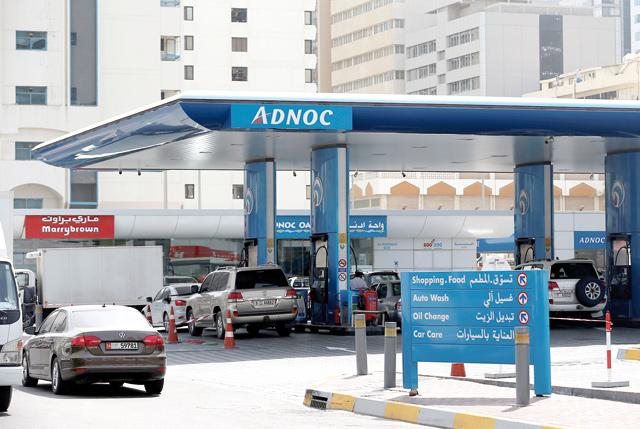 Cars are seen an ADNOC petrol station in Abu Dhabi, United Arab Emirates, on July 10, 2017 (Reuters file photo)
ABU DHABI — Abu Dhabi's state energy company on Tuesday said it had opened its first auction for exploration contracts, offering six major oil and gas blocks as it looks to expand output.
Successful bidders will gain access to untapped reserves estimated to hold billions of barrels of oil and trillions of cubic metres of natural gas, Abu Dhabi's National Oil Company (ADNOC) said.
Home to more than 90 per cent of United Arab Emirates (UAE) oil, Abu Dhabi is auctioning off licenses in its blocks for the first time.
"The licensing strategy represents a major advance in how Abu Dhabi unlocks new opportunities and maximises value from its hydrocarbon resources," the statement said.
Those granted the licences will enter into agreements granting exploration rights and the opportunity to develop the discoveries if targets are achieved, the company said.
Bids will be accepted for the six blocks — four onshore and two offshore — until October.
The UAE, OPEC's fourth largest crude producer and the eighth largest globally, pumps around 2.8 million barrels per day and sits on just under 100 billion barrels of reserves — almost as much as neighbouring Kuwait.
In the past few weeks, ADNOC has awarded several international oil companies long-term concession rights in offshore and onshore fields to boost output.
Abu Dhabi has begun to award new oil concessions as old ones expire.
It has already granted concessions to Exxon Mobil, Total, BP, Shell and China's CNPC, among others.
ADNOC aims to increase Abu Dhabi's oil production capacity from 3.2 million barrels per day to 3.5 million by the end of 2018.
Related Articles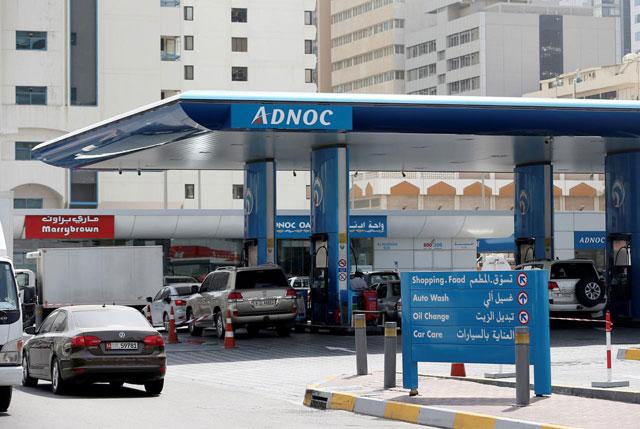 Feb 18,2018
ABU DHABI — Abu Dhabi National Oil Co.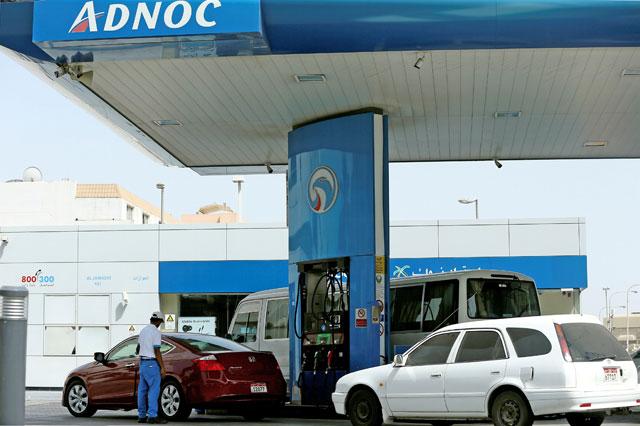 May 13,2018
ABU DHABI — Abu Dhabi National Oil Co.
May 22,2016
ABU DHABI, DUBAI — Abu Dhabi's National Oil Co.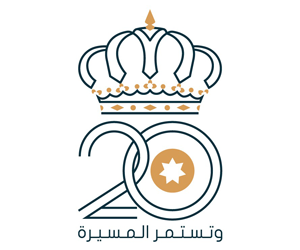 Newsletter
Get top stories and blog posts emailed to you each day.