You are here
Amman Bourse relegates Royal Jordanian to third market
By Omar Obeidat - Sep 10,2014 - Last updated at Sep 10,2014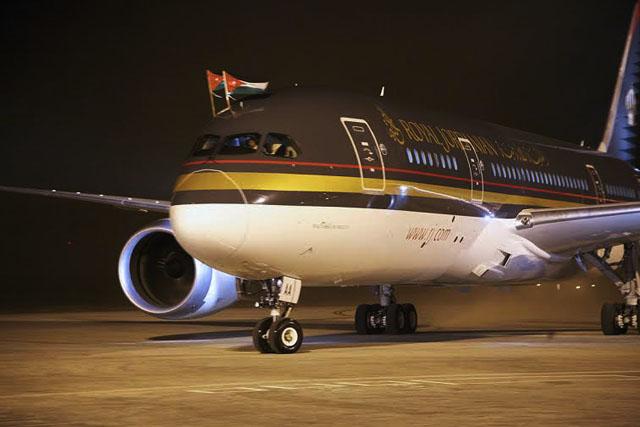 AMMAN – Amman Stock Exchange (ASE) downgraded Royal Jordanian's (RJ) listing from the second market into the third as of Wednesday.
A circular issued by ASE Acting Chief Executive Officer Nader Azar on Monday, attributed the relegation of Jordan's flag carrier to its financial difficulties as net shareholders' equity has dropped to less than 50 per cent of the company's paid-in capital.
According to the circular, posted on ASE website, all purchase and sale orders of RJ shares were to be cancelled by the end of Tuesday's trading sessions.
According to ASE regulations, there are several requirements for listing a company in the second market.
Among these requirements, the net shareholders' equity in the company shall not be less than 50 per cent of its paid-in capital.
The percentage of the free float in the company shall not be less than (5 per cent) of the paid-in capital of such companies whose paid-in capital is less than JD10 million, excluding such companies whose capital equals or exceeds JD10 million.
According to financial results announced by RJ by the end of 2013, the airline's losses reached JD75.3 million last year, exceeding 75 per cent of its paid-in capital.
RJ has been facing losses over the past years, which the company attributed to regional instability and high fuel prices.
On July 27, the national carrier announced plans to stop its services to Delhi, Mumbai and Lagos, in light of the airline's restructuring plan, including its route network.
RJ will stop operating to Mumbai this week, to Lagos on October 10 and to Delhi on October 31, this year. With the closure of the three destinations, the RJ routes will count 51.
RJ Chairman of the Board/President &Chief Executive Officer Nasser Lozi said the decision is part of a synchronised plan to turn around the airline covering operations and financial structure. The move comes at a time whilst RJ is facing difficulties due to the instability in the region and high fuel prices.
Related Articles
Sep 21,2014
The government and Royal Jordanian (RJ) board members are studying a number of options to help the company return to profitability, and secure a bright future, an RJ press statement sent to The Jordan Times quoted RJ Chairman Nasser Lozi as telling shareholders on Sunday.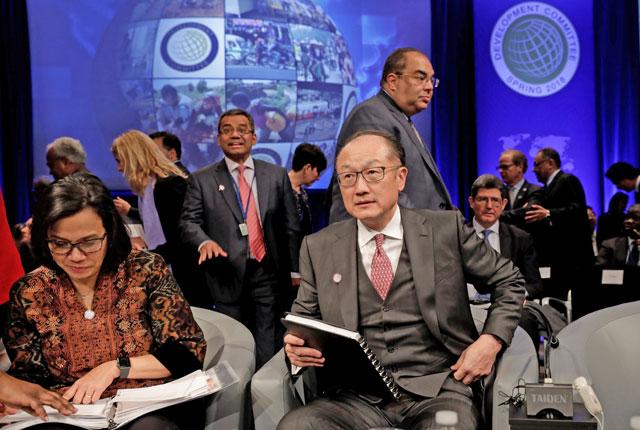 Apr 22,2018
WASHINGTON — The World Bank's shareholders on Saturday endorsed a $13 billion paid-in capital increase that will boost China's shareho
Jun 17,2015
AMMAN — The Council of Ministers on Wednesday approved in principle changing the Amman Stock Exchange (ASE) into a public shareholding compa
Newsletter
Get top stories and blog posts emailed to you each day.