You are here
CBJ seeks ways to issue sukuk
By Petra - Mar 21,2013 - Last updated at Mar 21,2013
AMMAN — The Central Bank of Jordan (CBJ) is currently examining mechanisms to issue sovereign Islamic sukuk in the primary market in order to widen the base of investment tools that can be traded in the secondary market on the one hand and, on the other, to come up with a new method for financing the Treasury besides the traditional financing means.
Addressing experts meeting at the Arab Academy for Banking & Financial Sciences on Thursday, CBJ Governor Ziad Fariz underlined the importance of coming up with new financing tools in accordance with Sharia (Islamic law) to accelerate the economic growth.
Fariz said that the issuance of sukuk will help Islamic banks invest their financial surpluses which account for 17 per cent of the total surplus reserves in the Kingdom's banking sector.
The governor pointed to an increase in demand on Islamic banking which has developed immensely, noting that its pioneering services are marked by diversity and outreach not only in Arab and Islamic states but in Western countries as well because they demonstrated resilience, stability and strength in the face of internal and external financial crises.
He also credited Islamic financial services for the strong link between the financing sector and the real productive sector in the economy.
Related Articles
Apr 26,2015
Jordan's foreign currency reserves are stable and sufficient for seven to eight months, Governor of the Central Bank of Jordan (CBJ) Ziad Fariz said Sunday.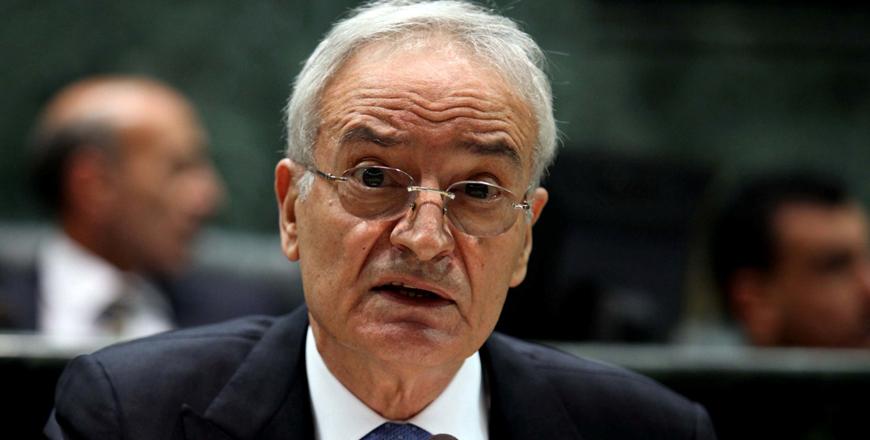 Jun 15,2015
AMMAN –– Jordan will soon launch its first sovereign issue of Islamic bonds, sukuk, to finance real estate projects, Finance Minister Umayya
Apr 13,2013
The credit bureau corporation, currently under registration, is a qualitative leap in Jordan's financial system, Central Bank of Jordan (CBJ) Governor Ziad Fariz said on Saturday.
Newsletter
Get top stories and blog posts emailed to you each day.