You are here
Embattled Toshiba to boost capital by $5.3b share issuance
By AFP - Nov 19,2017 - Last updated at Nov 19,2017
A logo of Toshiba Corp. is seen on a printed circuit board in this photo illustration taken in Tokyo, July 31, 2012 (Reuters file photo)
TOKYO — Embattled Japanese conglomerate Toshiba said on Sunday it plans to raise $5.3 billion by issuing new shares, a move aimed at avoiding delisting from the Tokyo bourse.
A board meeting on Sunday decided on the move, it said.
Toshiba will issue 2.28 billion new shares to raise a total of 600 billion yen ($5.3 billion), with financing expected to close on December 5.
The new shares will be allotted to 60 overseas investment funds. Each will be priced at 262.8 yen, a 10 per cent discount from Friday's closing price.
The number of new shares is roughly half the number of currently listed shares.
"This of course poses a concern of dilution of the value of shares but... we believe this measure will enable us to clear obligations and focus on core business, which will ultimately contribute to the value of shares," a Toshiba spokeswoman said.
Toshiba is on the ropes after the disastrous acquisition of US nuclear energy firm Westinghouse, which racked up billions of dollars in losses before being placed under bankruptcy protection.
Those losses came to light as the group was still reeling from revelations that top executives had pressured underlings to cover up weak results for years after the 2008 global financial meltdown.
In order to survive and avoid delisting, the cash-strapped group has decided on the multibillion-dollar sale of its prized chip business to a consortium led by Bain Capital.
The chip unit brought in around a quarter of Toshiba's total annual revenue and is the crown jewel in a vast range of businesses ranging from home appliances to nuclear reactors.
But the sale has been delayed due to legal disputes with a production partner, US chipmaker Western Digital.
The Tokyo-based conglomerate logged a net loss of $436 million for the April-September fiscal first half.
Toshiba said proceeds from the new share issuance would be used for full payment of parent company guarantees related to Westinghouse.
After Toshiba settles its obligations to Westinghouse creditors, it will be able to demand reimbursement from Westinghouse itself.
Toshiba intends to sell the claims against Westinghouse to a third party, thus focusing more on its own rehabilitation.
Related Articles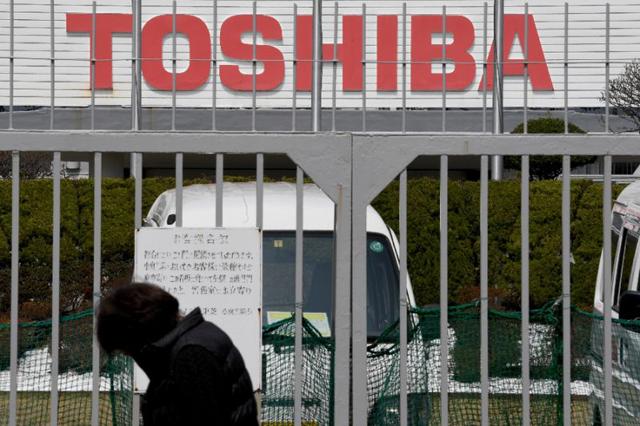 Apr 01,2017
TOKYO — Google and Amazon joined a list of potential buyers eyeing Toshiba's lucrative memory chip business as the Japanese conglomerate see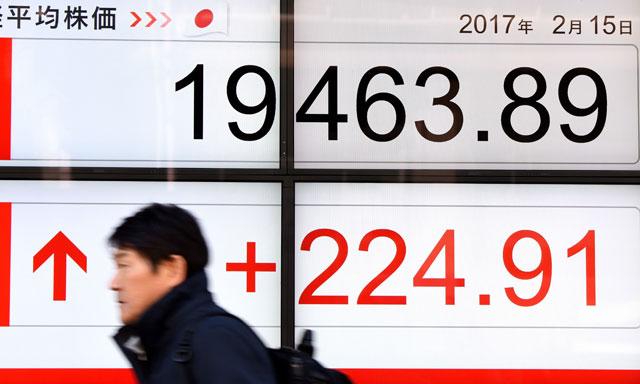 Feb 15,2017
Tokyo — Tokyo stocks jumped on a weak yen Wednesday as Federal Reserve boss Janet Yellen signalled that US interest rates could rise at any
May 14,2015
Japanese electronics giant Sharp on Thursday said it was cutting thousands of jobs in a fresh turnaround plan to keep it afloat as the struggling firm posted a bigger-than-expected $1.86 billion annual loss.
Newsletter
Get top stories and blog posts emailed to you each day.