You are here
EU agrees to end country-specific limits for online retailers
By Reuters - Nov 21,2017 - Last updated at Nov 21,2017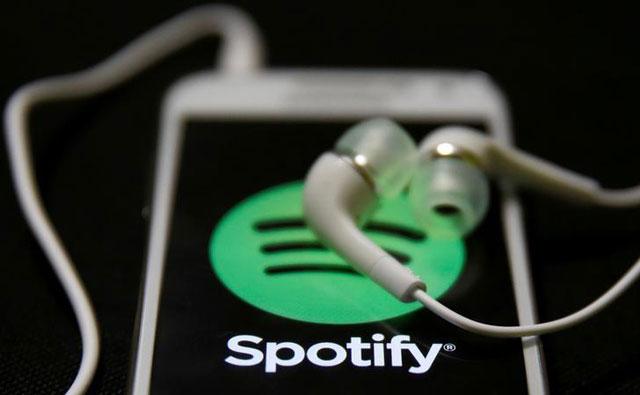 Earphones are seen on top of a smart phone with a Spotify logo on it in this February 20, 2014 photo (Reuters file photo )
BRUSSELS — The European Union has agreed a plan obliging online retailers operating in the bloc to make electrical goods, concert tickets or car rental available to all EU consumers regardless of where they live.
Putting an end to "geoblocking", whereby consumers in one EU country can not buy a good or service sold online in another, has been a priority for the EU as it tries to create a digital single market with 24 legislative proposals.
The agreement late on Monday between the European Parliament, the EU's 28 member states and the Commission will allow EU consumers to buy products and services online from any EU country. The agreement applies to e-commerce sites including Amazon and eBay.
Companies will no longer be able to re-direct consumers to a country-specific website without their consent. However, consumers will still have to organise how to pick up a product if the company does not offer cross-border delivery.
Commission Vice President Andrus Ansip, responsible for the digital single market, said the proposal would put an end to unjustified discrimination for online shoppers.
"With the new rules, Europeans will be able to choose which website they want to buy from, without being blocked or re-routed. This will be a reality by Christmas next year," Ansip said in a statement.
The proposal does not extend to copyright-protected content, which includes music streaming services such as Spotify and Apple's iTunes, electronic books, television series and movies.
The Parliament had hoped to include these services, but music industries successfully argued this could lead to price increases in countries where such services are cheaper.
The European Consumer Organisation argued that, by not including copyright-protected materials, consumer choice would be limited for people living or studying abroad.
"It is especially frustrating for consumers who belong to a linguistic minority and would like to watch series or films in their own language," Monique Goyens, the director general of BEUC, said in a statement.
The European Parliament and member states are expected to approve the new legislation early next year. It is seen entering force by the end of 2018.
Related Articles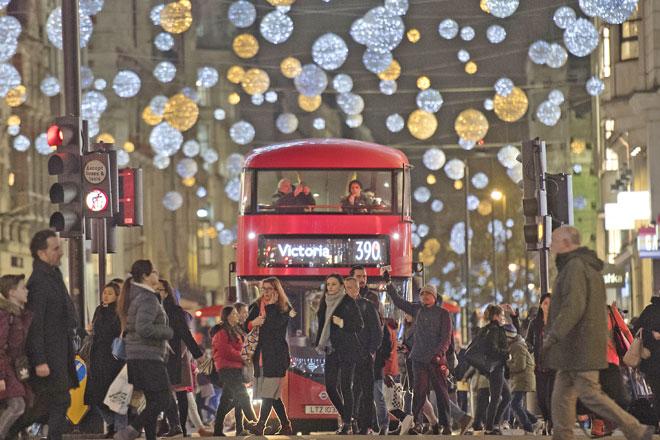 Jan 09,2018
LONDON — British retailers faced a slowdown in sales over the crucial Christmas trading period, survey data showed on Tuesday, as shoppers w
Oct 18,2014
Apple's skinnier iPads and flashy big-screen iMac are sleek and stunning. But the tech giant is making a bigger strategic bet with next week's launch of Apple Pay — the mobile pay service aimed at turning your iPhone into your wallet.
Nov 27,2014
European Union lawmakers overwhelmingly backed a motion on Thursday urging anti-trust regulators to break up Google, the latest setback for the world's most popular Internet search engine.
Newsletter
Get top stories and blog posts emailed to you each day.