You are here
EU willing to provide some financial market access for Britain - City minister
By Reuters - Apr 23,2018 - Last updated at Apr 23,2018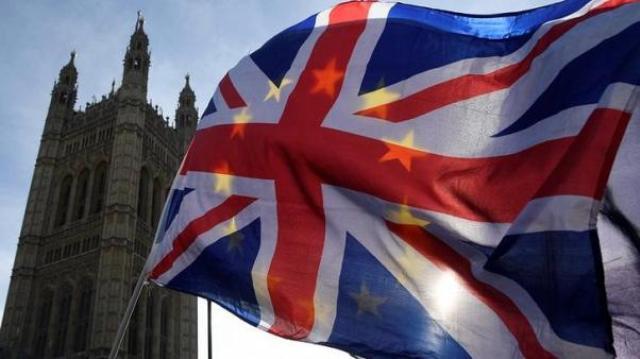 LONDON - The European Union has indicated that it is willing to provide some form of access for Britain's vast financial services industry after Brexit, the City minister John Glen said on Monday.

Glen said the transition deal agreed by Britain and the EU last month allows financial firms to move forward and plan for the future with confidence.

"The fog is clearing ... We are already seeing progress," Glen told the CityWeek conference in the Square Mile's Guildhall. "The EU have now recognised that there will be some form of market access in financial services having previously dismissed the idea."

Britain's vast financial services looks set to be one of the most divisive areas in the Brexit negotiations, with Britain demanding a generous deal while the EU refuses to shift from its insistence that Britain's red lines -- such as ending the free movement of workers from the EU -- make that impossible.

Britain has proposed a future trade deal with the bloc for financial services based on mutual recognition of each other's regulation. This model would be maintained by close co-operation between regulators and financial policymakers.

But so far EU policymakers have so far rejected the idea, saying it has never been done before on such a scale.

Catherine McGuinness, policy chief for the City of London, home to the Square Mile financial district, said mutual recognition is the "only game in town".

The alternative is a one-sided system whereby the bloc grants market access if a foreign country's rules are fully aligned with its own. Such access can also be terminated by Brussels at short notice.

Anthony Belchambers, chairman of Saxo Capital Markets, said there is still a question of whether the EU has the political will to agree to mutual recognition.

Market access will involve accepting EU rules to some extent, a step pro-Brexit lawmakers in Britain dismiss.

"The reality is if you want access, it's going to come at a price. You have to be rational about all this," Belchambers said.

Meanwhile, banks, insurers and asset managers are already moving staff to new hubs in the EU to be sure of maintaining links with customers there, regardless of what is agreed in trading terms.

Some EU policymakers fear that Britain will ease rules for banks in a bid to keep London as a dominant global financial centre after Britain leaves the EU next March.

Glen dismissed talk of a "race to the bottom", a move that would make it much harder for Britain to secure access to the EU's financial market.

"We do not intend to rip up the rulebook after Brexit," he said.
Related Articles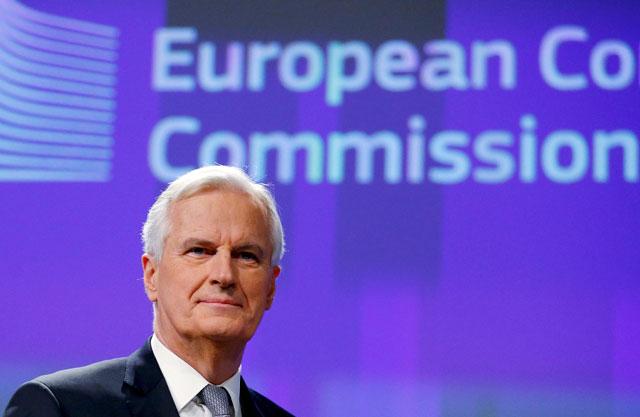 Jan 14,2017
BRUSSELS — The European Union's chief Brexit negotiator warned Saturday the bloc must be aware of the risk to financial stability during wha
Apr 03,2016
LONDON — The majority of British aerospace, defence, security and space companies believe that the country should stay in the European Union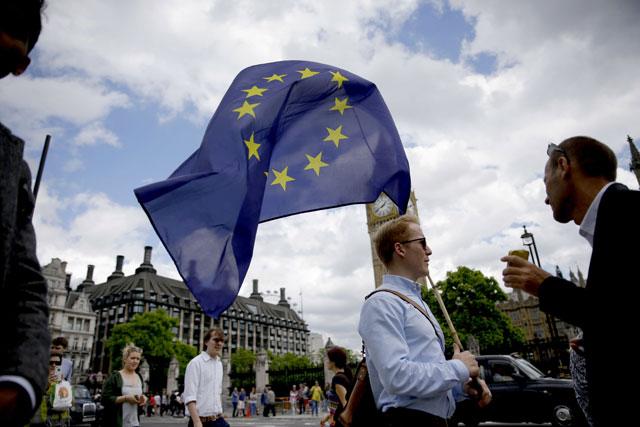 Jun 25,2016
LONDON — The British were warned for weeks that a vote to leave the European Union would result in economic pain.
Newsletter
Get top stories and blog posts emailed to you each day.