You are here
IMF urges further Kuwait subsidy reforms
By AFP - Nov 16,2016 - Last updated at Nov 16,2016
KUWAIT CITY — Kuwait must enact further subsidy reforms to trim its budget deficit resulting from low oil prices despite political sensitivity, the International Monetary Fund has said.
Posting its first budget shortfall of $15 billion last fiscal year following 16 years of surpluses, OPEC member Kuwait has adopted a series of austerity measures raising the prices of fuel, power and water.
The emirate liberalised diesel and kerosene prices last year and recently hiked the cost of petrol, causing a political crisis that led to parliament being dissolved and calls for a snap election.
But even with these measures, Kuwait will need a massive 35 billion dinars ($116 billion) to finance its deficit over the next six years, the IMF said in a report released late on Tuesday.
In spite of the government reform measures, Kuwait's "fiscal and external accounts have deteriorated markedly", it said.
"Further subsidy reform is critical."
The report encouraged "the authorities to move ahead with their plans to further rationalise energy subsidies", estimated at $7 billion in last year's budget.
It also called for controls on the wage bill and for raising non-oil revenues.
Earlier this year, the Cabinet approved a comprehensive plan aimed at subsidy reforms, economic diversification and controlling the wage bill, which accounts for almost half of public spending.
But the plan was fiercely opposed by the previous parliament and also by a majority of candidates running in polls slated for November 26.
According to local media, the government plans to end subsidies by 2020.
To meet budget financing needs, Kuwait has drawn down billions of dollars from its $600-billion sovereign fund.
It has also resorted to borrowing and plans to issue domestic and foreign bonds worth $16.6 billion.
Kuwait is projecting a deficit of $29 billion this fiscal year.
Related Articles
Dec 02,2014
Plunging oil prices could mean the first budget cuts for major exporter Saudi Arabia since 2002 but they are not expected to be large enough to stop growth in the Arab world's biggest economy.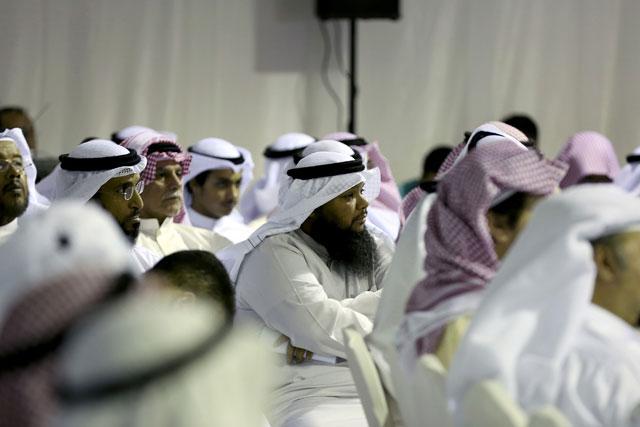 Nov 13,2016
KUWAIT CITY — Candidates in Kuwait's parliamentary elections have focused their campaigns on unpopular government austerity measures,
Oct 01,2014
Kuwait posted Wednesday a budget surplus of $45 billion for the latest fiscal year, its second largest on record, but the International Monetary Fund (IMF) warned of underlying risks despite the bumper returns.
Newsletter
Get top stories and blog posts emailed to you each day.