You are here
Iran, Venezuela vow to 'neutralise' oil price problem
By AFP - Jan 11,2015 - Last updated at Jan 11,2015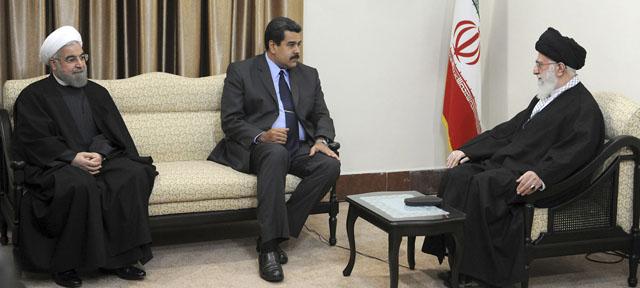 TEHRAN — Iran's President Hassan Rouhani, flanked by Venezuelan counterpart Nicolas Maduro, vowed Saturday to "neutralise" the threat posed to both countries by plummeting oil prices, in a barely veiled broadside at Saudi Arabia.
Iran and Venezuela, founding members of the Organisation of Petroleum Exporting Countries (OPEC) are reeling from a slide in the cost of crude to around $50 per barrel from $100 just six months ago, a precipitous fall that is straining their budgets.
Losses accelerated after OPEC chose late last year not to cut output despite lower prices and oversupply.
Rouhani, his oil minister and other top officials in Tehran have criticised fellow OPEC member Saudi Arabia for not supporting steps to support higher crude prices.
Rouhani was meeting with Maduro when he again appeared to point the finger at Riyadh, in remarks carried on the Iranian government's website.
"Without doubt, cooperation of countries that are on the same line in OPEC can neutralise the plans of some powers who are against OPEC, stabilising a reasonable price for oil in 2015," Rouhani said.
Maduro arrived in Tehran late Friday, accompanied by his ministers for oil, foreign affairs, finance and industry, plus Venezuela's central bank chief, on what Iranian state media said would be a 24-hour trip.
According to the official remarks, Maduro echoed Rouhani, "calling for the cooperation of oil exporting countries to bring back stability."
Iran's supreme leader, Ayatollah Ali Khamenei, also met Maduro and denounced what he called "the bizarre decrease of oil prices in such a short time".
"This can only be a political act... Our enemies use petrol as a political lever and have certainly a role to play in the lowering of prices," he said in reference to Saudi Arabia and the United States.
Iran's present budget was based on an oil price of $100, leaving a big shortfall in recent months. In December, Tehran unveiled a draft budget for next year based predicated on $70 per barrel.
Iran and Venezuela pledged to reach agreements during Maduro's trip that would "expand trade and investment, export of technical and engineering services and collaboration in pharmaceuticals".
"Venezuela can be a suitable base for the export of Iran's goods and services to Latin American countries," said Rouhani, who is seeking to reduce Iran's reliance on oil sales by boosting non-oil exports.
Venezuela has the world's largest proven oil reserves but its economy, 96 per cent of the government's foreign currency comes from crude, has been gutted by inflation and basic goods shortages.
In late December, recession-hit Venezuela reported that inflation for the 12 months to November topped 63 per cent, one of the highest rates in the world.
Maduro travelled to China this week in search of investment and said he secured $20 billion.
"Iran can cooperate to remove Venezuela's needs in housing, road construction, food products and medicine," Rouhani added Saturday.
Related Articles
Jan 12,2015
A diplomatic push by Venezuela and Iran for an oil output cut by the Organisation of Petroleum Exporting Countries (OPEC) has failed to soften the refusal of the group's Gulf members to do so for now, delegates said on Monday.
May 24,2015
TEHRAN — Iranian President Hassan Rouhani called Sunday for national unity to liberate the economy from international sanctions, which he co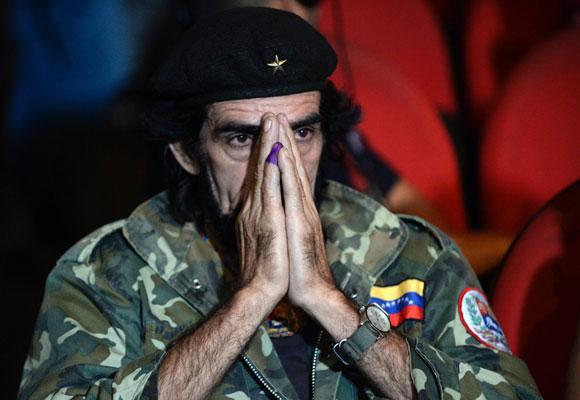 Dec 07,2015
CARACAS — Ecstatic opposition leaders vowed on Monday to use their new majority in Venezuela's legislature to free jailed opponents of the S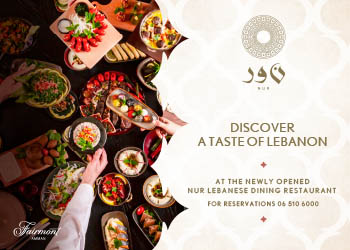 Newsletter
Get top stories and blog posts emailed to you each day.