You are here
Kuwait ends diesel subsidies over deficit fears
By AFP - Jun 10,2014 - Last updated at Jun 10,2014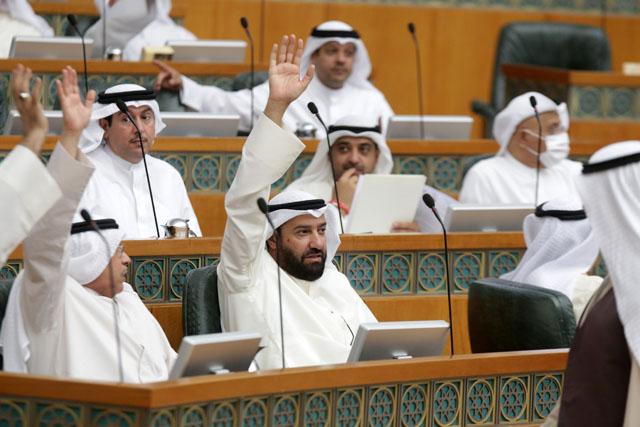 KUWAIT CITY –– The Kuwaiti government has decided in principle to end subsidies on diesel fuel but will deal with any negative impacts on consumers before implementing the decision, the Cabinet said.
Last month, the OPEC member's government warned that spending outpaced revenues and this could lead to a budget deficit in 2017/2018 after years of surpluses.
"The council of ministers has decided in principle to stop subsidies on diesel," a statement said late Monday.
But the Cabinet is waiting for a study by the higher planning council on ways to deal with possible negative effects on consumers.
Oil Minister Ali Al Omair told parliament three weeks ago that ending subsidies on diesel would save around $1 billion (735 million euros) a year out of total subsidies of around $18 billion.
Diesel is currently sold at around $0.20 a litre.
The step is one of several recommendations by a government committee formed last October to review subsidies on all services and commodities after costs have skyrocketed.
Finance Minister Anas Al Saleh told parliament the average annual growth in public spending was 20.4 per cent during the past decade against a 16.2 per cent for revenues.
The ministry has urged major cuts in subsidies, saying it was impossible for the state to sustain growth in wages and continue them.
Between 2005 and 2013 subsidies rose more than fourfold, from $4.1 billion to $18 billion, an annual growth rate of 23 per cent, the ministry said.
Oil income rose from $45.9 billion in 2005 to $106 billion last year.
The minister has said that, if oil prices remain at around $100 a barrel, Kuwait will post an estimated budget deficit of 2.3 billion in the 2017/2018 fiscal year.
Last month, the International Monetary Fund warned Kuwait to contain a rapid rise in public wages and subsidies to safeguard the economy against oil price shocks.
The Gulf state is also revising subsidies on electricity, water and petrol, currently sold at well below cost.
Kuwait has boasted a budget surplus in each of the past 14 fiscal years, helping to increase its sovereign wealth fund to over $500 billion, local media said.
Related Articles
May 26,2014
Kuwait's finance minister has warned that the oil-rich Gulf state will face a certain budget deficit because growth in spending has outpaced a rise in public revenues. 
Oct 01,2014
Kuwait posted Wednesday a budget surplus of $45 billion for the latest fiscal year, its second largest on record, but the International Monetary Fund (IMF) warned of underlying risks despite the bumper returns.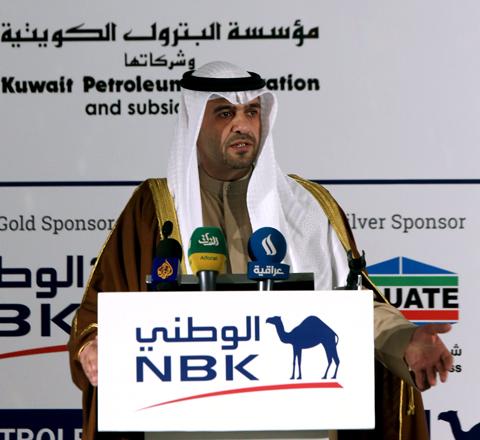 Jan 28,2016
KUWAIT CITY — Kuwait, a member of the Organisation of Petroleum Exporting Countries (OPEC), projected a record budget deficit for the fiscal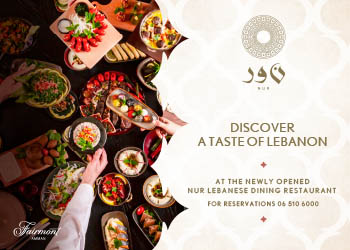 Newsletter
Get top stories and blog posts emailed to you each day.