You are here
Oxford Business Group to highlight investment in 'The Report: Jordan 2014'
By JT - Jul 09,2014 - Last updated at Jul 09,2014
AMMAN — Global publishing, research and consultancy firm Oxford Business Group (OBG) announced Wednesday in a press statement that Jordan's plans to reinvigorate its economy through new legislation governing the country's investment environment will be mapped out in its forthcoming report. "The Report: Jordan 2014" will put the Kingdom's draft investment law under the microscope, looking at how it could help to create a more investor friendly environment and boost private sector activity," the statement said. "The publication will include specific analysis of Jordan's bid to streamline the investment process and strengthen institutional support for the business community." It added that the Investment Commission has signed a memorandum of understanding (MoU) on research with OBG once again for the forthcoming report on the Kingdom. Under the MoU, OBG will have access to the commission's expertise and research resources which will be used to compile "The Report: Jordan 2014". OBG's Country Director Ece Temel said the group's reports on Jordan, particularly its coverage of the Kingdom's infrastructure projects and efforts to encourage industrial growth in key areas, such as Aqaba, had benefited from the Investment Commission's input.
up
12 users have voted, including you.
Related Articles
Feb 18,2015
Oxford Business Group (OBG) announced Wednesday in a press statement that Jordan's efforts to enhance its investment environment through new legislation will be given wide-ranging coverage in a forthcoming report.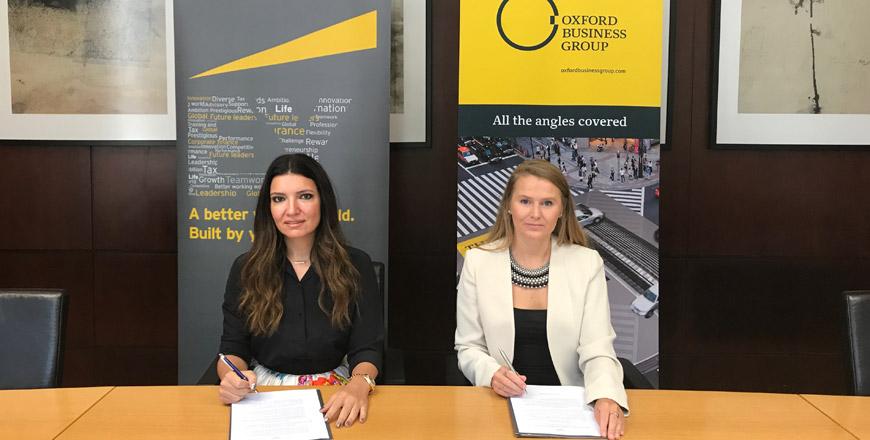 Jul 25,2017
Jordan's efforts to create an investor-friendly environment while still generating the tax revenues it needs for its annual budget, will be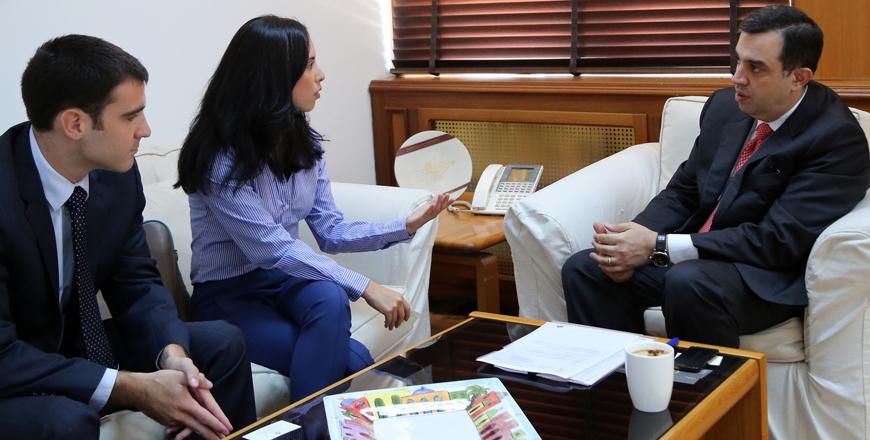 Sep 03,2015
AMMAN — Oxford Business Group (OBG) announced in a press statement this week that it will be publishing a wide-ranging interview with Planni
Newsletter
Get top stories and blog posts emailed to you each day.