You are here
Russia, Saudi Arabia agree cooperation on oil price but not on freeze
Putin, Saudi Deputy Crown Prince Mohammed Bin Salman meet at the G-20 summit in China
By AFP - Sep 05,2016 - Last updated at Sep 05,2016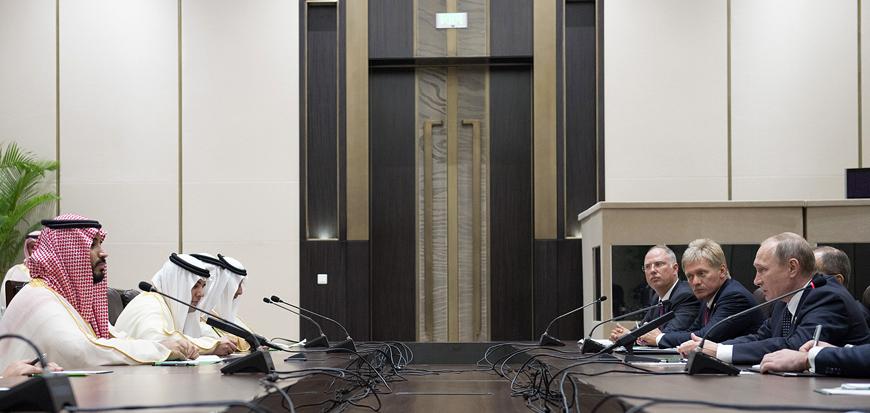 Russian President Vladimir Putin (right) and Saudi Arabia Deputy Crown Prince Mohammed Bin Salman (left) meet during the G-20 Summit in Hangzhou, China on Sunday (Anadolu photo)
HANGZHOU, China — The world's two biggest oil producers Saudi Arabia and Russia said Monday they had agreed to "act together" to try to stabilise oil prices, but failed to make headway on a production freeze.
The two nations "noted the particular importance of constructive dialogue and close cooperation between the largest oil-producing countries with the goal of supporting the stability of the oil market and ensuring a stable level of investment in the long term," the energy ministers from both countries said.
Their comments came in a joint statement after a meeting at the G-20 summit in China.
"To this end the ministers agreed to act together or in cooperation with other oil producers," the statement said, adding they had agreed to set up a "joint monitoring group" to offer recommendations aimed at preventing price fluctuations.
Russia's Energy Minister Alexander Novak described the announcement as marking a "new era" in cooperation between Russia and Saudi Arabia and insisted it would have a "critical significance" for oil markets, news agency Interfax reported.
But there were no details in the announcement on any elusive agreement to freeze oil output, just weeks before Moscow and OPEC meet in Algeria to discuss the crisis.
The globe's major oil producers have been unable to strike a deal on freezing output, due mainly to a dispute between Saudi Arabia and Iran over Tehran's desire to raise production levels after the lifting of sanctions.
Saudi Arabia's Energy Minsiter Khaled Al Faleh told Al Arabiya television channel there was "currently no need to freeze production" after meeting Novak.
"A freeze is one of the preferred options but it is not needed for the moment," he said.
President Vladimir Putin met Saudi Deputy Crown Prince Mohammed bin Salman on the sidelines of the G-20 on Sunday and said they would work to address a global glut and overproduction that has hammered prices for the past two years.
In an interview ahead of the meeting Putin — whose economy slumped into recession on the back of oil price falls — said that a freeze was "the right decision" and called for "compromise".
The oil market has been plagued by a stubborn supply glut that saw prices plunge to near 13-year lows below $30 at the start of 2016. While it has recovered recently, it is still well off highs above $100 seen in mid-2014.
Related Articles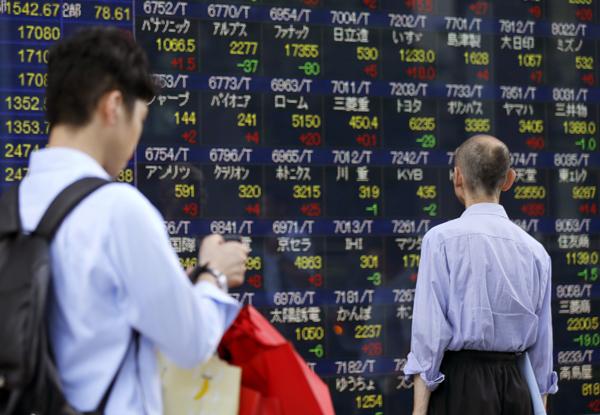 Sep 06,2016
SINGAPORE – Crude prices rose in Asia Tuesday after Russia and Saudi Arabia pledged to work on addressing a global supply glut, but ana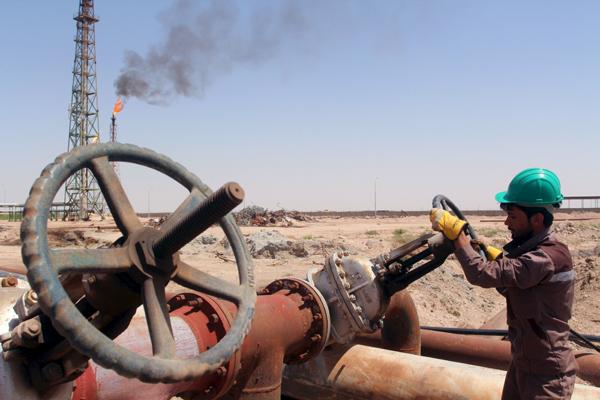 Apr 17,2016
DOHA — Saudi Arabia demanded on Sunday that Iran join a global deal on freezing oil output, jeopardising the chances of an agreement between
Mar 17,2016
LONDON — Oil producers including Gulf members of the Organisation of Petroleum Exporting Countries (OPEC) support holding talks next month o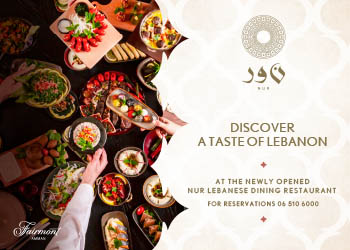 Newsletter
Get top stories and blog posts emailed to you each day.