You are here
Russian market pares losses under threat of new sanctions
By Reuters - Aug 09,2018 - Last updated at Aug 09,2018
A cashier holds new 200 rouble banknotes in a bank in Moscow, Russia, on November 21, 2017 (Reuters file photo)
MOSCOW — Russian authorities played down the importance of new US sanctions, saying they have tools to maintain financial stability, after a new round of US penalties sent the rouble plunging to a two-year low.
The Trump administration said overnight that fresh sanctions were needed after it determined Moscow had used a nerve agent against a former Russian agent and his daughter in Britain, something the Kremlin has repeatedly denied. Russia's embassy in the US called the measures draconian.
The rouble plummeted to its weakest since August 2016, at 66.73 versus the dollar after the sanctions were announced, shedding 5 per cent of its value compared with levels of late last week.
While the central bank has not replied to Reuters request for comment about implications of the rouble's drop, Finance Minister Anton Siluanov has tried to dismiss concerns about Russia's vulnerability to the US sanctions.
"The Russian economy, the balance of payments, have become much more resilient to external pressure in recent years," Siluanov said.
After taking a hit in what BCS brokerage described as panic reaction, the rouble managed to move away from two-year lows. As of 14:37 GMT, the rouble hovered 66.11 against the greenback, down 0.9 per cent on the day.
The rouble is stabilising as the market realises that the new US sanctions proposed by the White House are not as painful as the penalties proposed earlier by US senators, analysts at Alfa Bank said in a note.
"The trading range of the upcoming week is seen at 64.25-67.50 roubles," analysts at Alfa bank said, referring to the dollar-rouble pair.
These proposals by senators, including restrictions on holding of new Russian sovereign debt, triggered a massive sell-off on the Russian market the day before.
If the measures pass through Congress, the rouble is set to face dire consequences, analysts warn.
"If the bill becomes law and Russia retaliates, we estimate that USD/RUB could move to 72.00, while EUR/RUB could hit 83.50, as any major sell-off of Russian local debt, local credit and stocks would amplify outflows from the rouble," Danske Bank said in a note.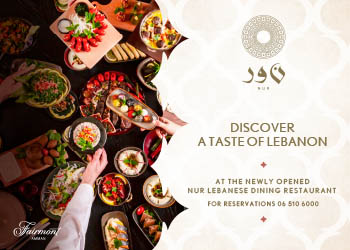 Newsletter
Get top stories and blog posts emailed to you each day.