You are here
Saudi Arabia to slash oil dependence to less than half of budget
As part of its plans, country will work to slash lavish welfare system
By AFP - Dec 20,2017 - Last updated at Dec 20,2017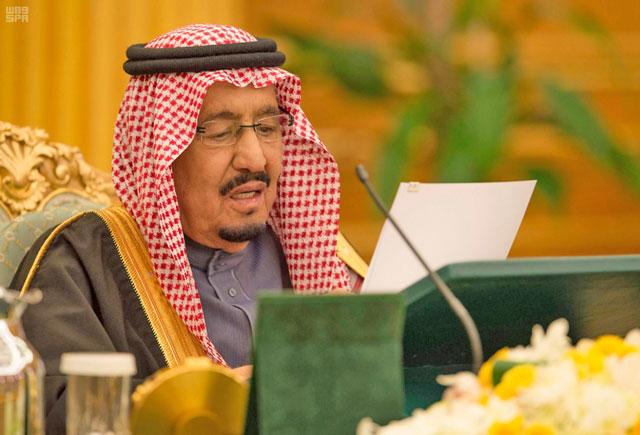 Saudi Arabia's King Salman Bin Abdulaziz Al Saud speaks as he approves 2018 budget during a Cabinet meeting, in Riyadh, Saudi Arabia, on Tuesday (Reuters photo)
DUBAI — Saudi Arabia, for decades dependent on crude oil to fund its budget, now says it will cut its reliance on the black gold to less than half of total revenues.
King Salman unveiled the 2018 budget on Tuesday, just hours after the Saudi seat of government, Riyadh's Yamamah Palace, was targeted by a rebel missile fired from neighbouring Yemen.
The monarch, addressing his Cabinet with no mention of the spillover from Saudi Arabia's war-torn neighbour, said the kingdom would "continue to decrease its dependence on oil to 50 per cent" of total revenues.
The target is 42 per cent by 2023, a finance ministry statement later said.
The king's son, Crown Prince Mohammed Bin Salman, sat at attention in the audience as the budget was announced.
The powerful prince has pegged his rise on an ambitious diversification drive, which has also been necessitated by a global slump in oil prices.
Bin Salman's Vision 2030 programme has set its sights on the privatisation of the jewel in the crown: energy giant Saudi Aramco.
Along with decreasing oil as a source of income, Saudi Arabia plans to slash its lavish welfare system.
Slow-paced austerity
In 2017, Riyadh posted an economic contraction for the first time in eight years due to severe austerity measures in the past two years as oil revenues dived.
But the coming year's budget envisions record spending for the kingdom, a move meant to stimulate the economy and return to positive growth.
Riyadh has decided to accept the recommendations of the International Monetary Fund to slow painful reforms and push back the sought-after breakeven point between revenues and spending to several years from now.
To start the ball rolling, the new budget outlined plans to slowly raise non-oil revenues by increasing taxes and fees, namely through the introduction of a 5-per cent VAT (value-added tax) and taxing expatriates and their dependents.
Saudi think tank Arqaam Capital on Wednesday estimated that Riyadh will earn $23 billion next year from VAT and taxes on services and goods.
Spending in 2018 is estimated at $260.8 billion, up 10 per cent on this year. The deficit is projected to be $52 billion.
New budget era
The new budget lays the foundation for a stable financing to economic development away from the oil price swings, analysts say.
"I believe the expansionary budget offers the solution that we had waited for decades to see," said Ihsan Bu-Hulaiqa, head of Riyadh-based Juana Economic Consultants.
He said that development spending had in the past been directly linked to oil revenues.
"The new budget offers a new structure and accordingly provides long-term stability for revenues and consequently spending," Bu-Hulaiqa told AFP.
"It shields development spending and economic growth from fluctuations in oil prices."
In 2014, the kingdom derived 90 per cent of its revenues from oil. Today, that once-lucrative piece of the pie has plummeted to less than two-thirds.
The goal now is to gradually further cut the oil income share in revenues by 2023, when Riyadh hopes to achieve a deficit-free budget.
"This year's budget continues to support the overarching goals of the Vision 2030, with a strong focus on supporting economic diversification," Saudi Jadwa Research said in a commentary on the budget.
It said capital spending on projects and infrastructure, from the 2018 budget and other sources, is estimated at $90 billion, a sizeable portion of expenditures.
"This shows a renewed emphasis by government to support growth in the private sector," said Jadwa.
Last week, King Salman announced a $19-billion stimulus package to support the private sector over the next four years.
"This budget has taken us out of the vicious circle of oil prices going up and down," Jadwa said.
Related Articles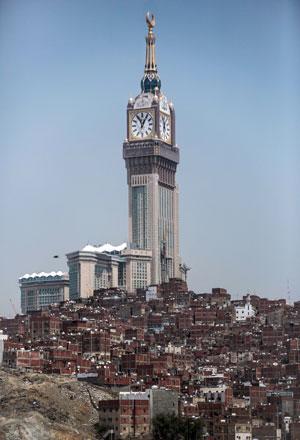 Dec 29,2015
DUBAI — Saudi Arabia's planned cuts in spending and energy subsidies signal that the world's largest crude exporter is bracing for a pr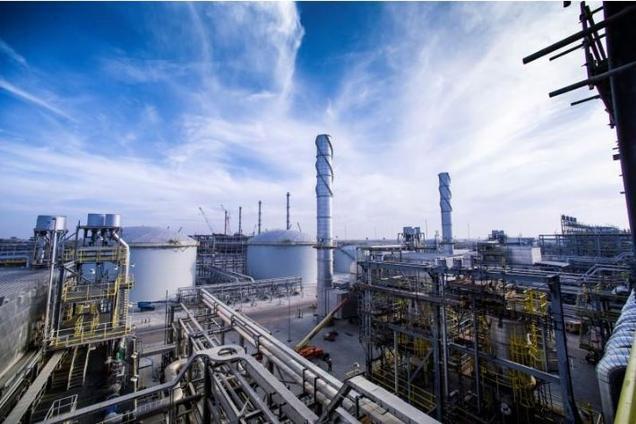 Aug 13,2017
RIYADH — Saudi Arabia's budget deficit halved in the first six months of this year, the finance ministry said on Sunday, following sweeping
Dec 31,2015
DUBAI — An austere state budget released by Saudi Arabia this week is likely to mark the end of an era for the Gulf's lavish cradle-to-grave
Newsletter
Get top stories and blog posts emailed to you each day.