You are here
Tunisian parliament approves investment law
Country seeks to draw more foreign investments
By Reuters - Sep 18,2016 - Last updated at Sep 18,2016
Tunisian women leave after harvesting grapes at a vineyard in the wine-producing region of Grombalia, some 40 kilometres south of the capital Tunis, on Friday (AFP photo)
TUNIS — Tunisia's parliament approved on Saturday a long delayed law to attract foreign investment, which fell sharply after the uprising in 2011, in a key reform demanded by international lenders.
Initially expected for approval in 2012, the law was held back by party political conflicts and the change of governments during Tunisia's often turbulent transition to democracy after the ouster of Zine El Abidine Ben Ali.
The new law gives foreign investors more flexibility to transfer funds, including profits, out of the country, and removes tax on profits of major projects for 10 years.
It also establishes a fund for investment which will help finance infrastructure projects and funding to spur investors to launch big projects in marginalised areas of the country.
Foreign direct investment has been slow since the January 2011 revolt against Tunisia's leader Ben Ali, which marked the start of a period of upheaval, including political and social unrest and attacks by Islamist militants.
Tunisia's foreign investment fell from 3.5 billion Tunisian dinars ($1.58 billion) in 2010 to 2 billion dinars ($904 million) in 2015.
The investment law creates a high Investment Authority which will be the only party authorised to deal with foreign investors and facilitate the administrative procedures in an effort to get rid of the bureaucracy which faced projects in the past.
The North African state will host an international conference in November, offering incentives to draw in new investors to projects in Tunisia.
The investment law is just one of a raft of reforms and public spending adjustments the International Monetary Fund and the World Bank are demanding Tunisia carry out to help overhaul its subsidy-heavy economy and create growth and jobs.
Related Articles
Jan 18,2015
Four years after Tunisia sparked off the Arab spring uprisings, the country is seen as a rare regional success story, but its prospects hinge on it deepening reforms and attracting foreign investment.
Oct 18,2015
TUNIS — Tunisia's tourism-dependent economy, badly affected by two deadly jihadist attacks on foreign tourists this year, has been helped al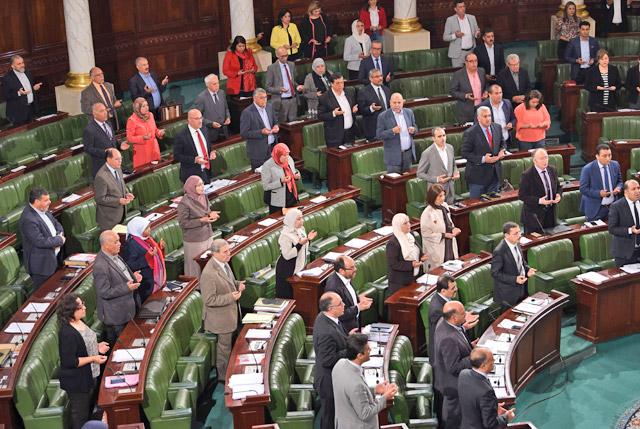 Apr 26,2017
TUNIS — Tunisia's parliament on Wednesday debated a bill that would grant amnesty to businessmen accused of corruption during the rule of au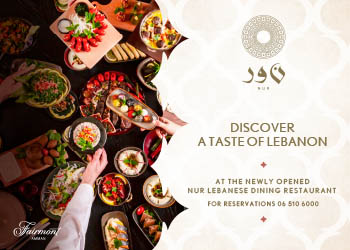 Newsletter
Get top stories and blog posts emailed to you each day.