You are here
Turkish trade with Gulf below potential — Erdogan
By AFP - May 09,2017 - Last updated at May 09,2017
A handout photo released by Kuwait news agency KUNA on Tuesday shows the Emir of Kuwait Sheikh Sabah Al Ahmad Al Jaber Al Sabah (right) and Turkish President Recep Tayyip Erdogan (centre) launching the start of the cornerstone constructions of the new Kuwait international airport at the site of the project in Kuwait City (AFP photo)
KUWAIT CITY — Turkish President Recep Tayyip Erdogan said on Tuesday his country's trade with the energy-rich Gulf had yet to reach its full potential, as he visited a region where Ankara aims to strengthen ties.
"We want to develop trade volume with the Gulf states, which last year reached $17.4 billion [15.9 billion euros]," Erdogan said in Kuwait.
"Compared with the potential we have, this size is below the required level," the Turkish leader said.
Negotiations between Ankara and the six countries of the Gulf Cooperation Council (GCC) are under way for a free trade agreement.
The GCC groups Bahrain, Kuwait, Oman, Qatar, Saudi Arabia and the United Arab Emirates.
Erdogan, who told reporters he was happy with his government's political ties with the GCC, had previously said he aims to boost cooperation in the economic and defence sectors.
The Turkish president arrived in Kuwait on Tuesday to lay the foundation stone for an airport terminal project awarded to Turkish firm Limak Holding and a local partner, Al Kharafi International.
The expansion of Kuwait International Airport will triple capacity to 25 million passengers a year, and is the largest contract to date for a Turkish company in the Gulf state.
The new terminal was initially scheduled to be completed within six years, but Limak Chairman Nihat Ozdemir predicted it may be done within four years.
The project is part of an $8.2 billion (7.5 billion euros) strategic development plan for the Kuwait airport that also includes a new runway, a control tower and a smaller passenger terminal, civil aviation chief Sheikh Salman Humoud Al Sabah said.
The development plan is expected to be completed in 2020.
Turkish firms have been involved in projects worth a total of $6.5 billion (5.9 billion euros) in Kuwait.
Turkish companies have been awarded around $51 billion (46.79 billion euros) of contracts across the GCC over the past 14 years, Erdogan said.
Related Articles
Dec 27,2017
DUBAI — Kuwait's deputy foreign minister said on Wednesday that the six-nation Gulf Cooperation Council (GCC) would continue to operate desp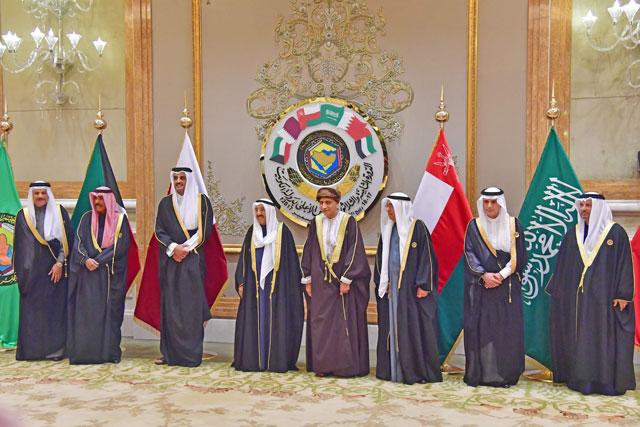 Dec 05,2017
KUWAIT CITY — Regional powerhouse Saudi Arabia snubbed its former ally Qatar at the annual summit Tuesday of Gulf monarchies as King Salman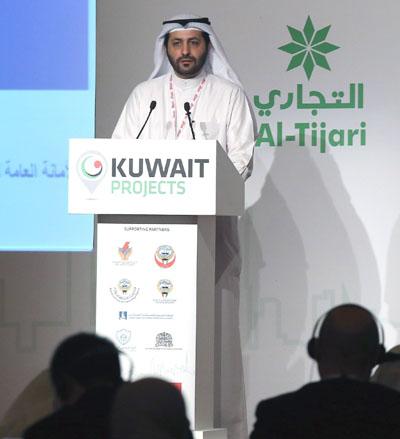 Nov 24,2015
KUWAIT CITY — Kuwait has awarded projects worth a record $30 billion so far this year despite the sharp fall in oil income, officials and ex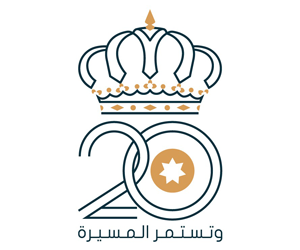 Newsletter
Get top stories and blog posts emailed to you each day.