You are here
US begins unblocking jetliner sales to Iran
By Reuters - Sep 21,2016 - Last updated at Sep 21,2016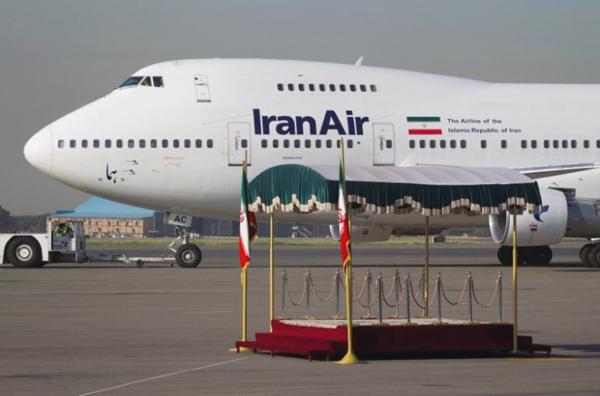 An IranAir Boeing 747SP aircraft is pictured before leaving Tehran's Mehrabad airport (Reuters file photo)
PARIS — The United States has begun unblocking deals by Western planemakers to renew Iran's ageing passenger fleet in a move likely to ease growing complaints from Tehran over the implementation of last year's historic sanctions deal.
Europe's Airbus said on Wednesday it had received US Treasury approval to begin exporting jetliners to Iran and its US rival Boeing said it looked forward to receiving similar licences "shortly".
The move signals the unfreezing of one of the most high-profile deals between Iran and foreign companies since last year's agreement between Tehran and world powers to open up trade in exchange for curbs on the country's nuclear activities.
But complex questions remain over the financing of deals between Iran and Western planemakers that could still obstruct deliveries of many of the planes, in what is seen as a test case for Western trade and investment following the nuclear deal.
Earlier this year, Airbus and its US rival Boeing each signed deals to supply over 100 jets to flag carrier IranAir to modernise and expand the country's elderly fleet, held together by smuggled or improvised parts after years of sanctions.
But nine months after the first deal was signed, Iranian officials have voiced growing concerns about what they see as slow progress in obtaining in the US licences needed for most modern aircraft because of their ample use of US parts.
An Iranian official told Reuters earlier this week that its deal for 118 Airbus jets was being trimmed by six units following the regulatory delays.
Airbus said on Wednesday it had been granted an initial licence to supply 17 A320 or A330 jets that are slated for early delivery, and that it expected a second licence covering the remaining aircraft within the next few weeks.
Aviation sources said the US Treasury was expected within "days" to begin unblocking Boeing's deal to sell or lease over 100 jets.
Iran has also ordered up to 40 Franco-Italian ATR turboprop planes that are awaiting Washington's green light. Iran has said it could start receiving a limited number of aircraft this year. Some airlines are also looking at buying secondhand planes to meet their most urgent needs.
Diplomats say new jets will allow Iranian President Hassan Rouhani to argue the sanctions deal is working, but the deals are opposed by US Republicans who say the jets could be misused and by conservatives in Iran who oppose the country's opening and say the purchases will not benefit most Iranians.
Related Articles
Aug 02,2015
TEHRAN — Iran plans on buying 80 to 90 Airbus and Boeing passenger planes per year until 300 are in place to replace its ageing fleet, media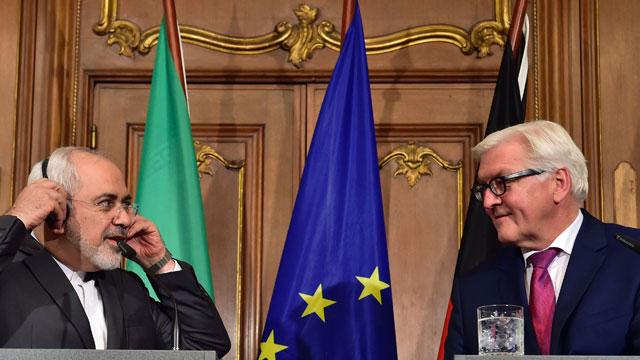 Jun 16,2016
BRUSSELS — Iranian flag carrier Iran Air has been taken off a safety blacklist and cleared to fly in the European Union, the European Commis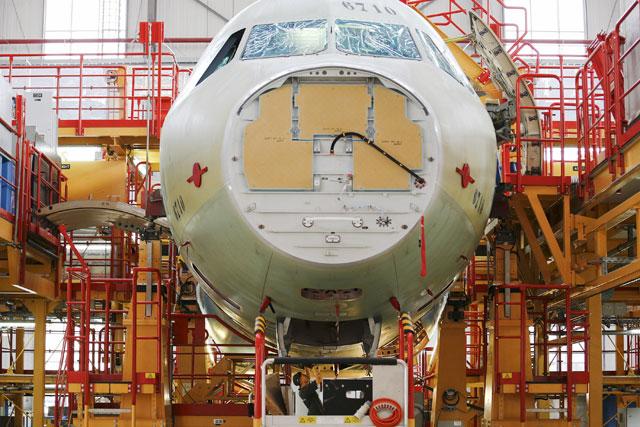 Jan 09,2017
PARIS — Airbus is set to post an 8 per cent rise in deliveries for 2016, beating expectations, after a sprint to the finish line that narrow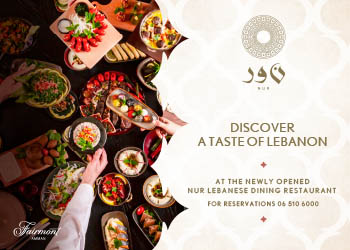 Newsletter
Get top stories and blog posts emailed to you each day.