You are here
Aromatherapy and muscular pain treatment
By Zenab Ishtay - Nov 20,2023 - Last updated at Nov 20,2023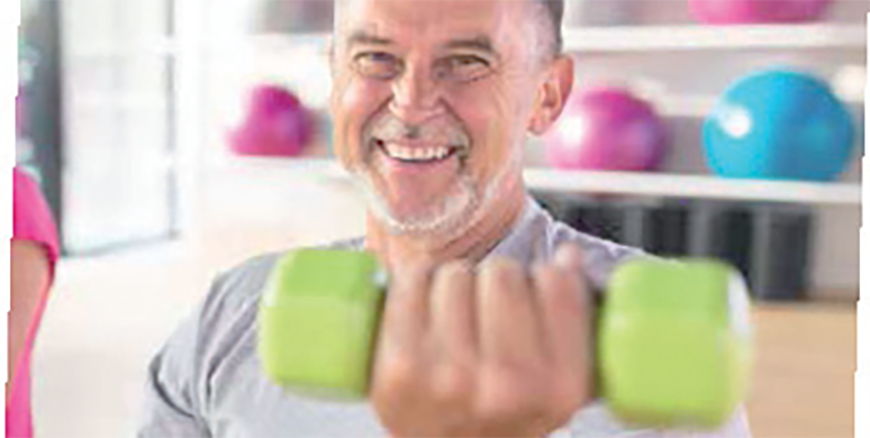 Photo courtesy of Family Flavours magazine
By Zenab Ishtay
Aromatherapist and Cosmetologist
What are Muscles?
- Muscles are soft tissues made up of stretchy fibres
- Muscular tissue is 75% water, 20% solid, 5% minerals, fat and glycogen
- The muscular system comprises over 600 specialised muscles, many primarily concerned with movement and body coordination (skeletal) These muscles are attached to the bones via tendons; they contribute to the movement of the body
Muscle Pain
Bodily muscle pain is a signal in our nervous system that something is wrong with our body and muscles. It is an unpleasant feeling, which can manifest itself as a burning sensation, tingling ache, prick, sting, sharp, dull, constant or can go and come; as well, it can be cramping, stiffness or spasm.
Who can get muscle pain? Any person from any age group or gender can get muscle pain.
Aromatherapy and essential oils
Aromatherapy and its essential oils can help reduce muscle pain, aches, spasms, cramps and strain. They also can help to alleviate more severe muscle pain such as fibromyalgia, dystrophy, inflammation and the like.
When I treat a patient with severe muscle pain, I record the full medical history, taking into consideration all the medication and chronic diseases this person complains of. It is always important to focus on the emotional aspects of a patient's life because many times the person can feel the pain more acutely when there is any emotional state of mind; once the patient is released of the emotions, the muscle pain lessens or sometimes disappears.
However, if the pain is purely physical, then an aromatherapist will use the anti-inflammatory essential oils to reduce inflammation. We can also use relaxing oils to relax the muscles and calm the mind.
Aromatherapy is a holistic approach, taking into consideration all the facts, history and details of the person who complains of muscular pain.
There are different essential oils which we can use, specific to each case. There are anti-inflammatory oils, analgesic, tonic, stimulating and calming, relaxing, pectoral, nervine and laxative.
Special essential oils address emotions, like sadness, grief, insecurity, anger, feeling drained, feeling down, fear, pain and more.
Aromatherapy massages unite two very important senses: Touch and smell. The beneficial and restorative effect of the massage is combined with the unmistakable aromas of the essential oil mixtures, which reach the mind and influence mood and feelings. The smell of the essential oils may seem strange, but the reality is that aromas greatly influence the mind, mood and feelings.
My special blend for muscle pain and calm
Ingredients
3 drops cinnamon, essential oil (EO)
4 drops cloves, EO
5 drops cardamom
10ml jojoba oil, sunflower oil or base cream
Directions
Blend the essential oils together Then pour them on the carrier oil such as your base cream.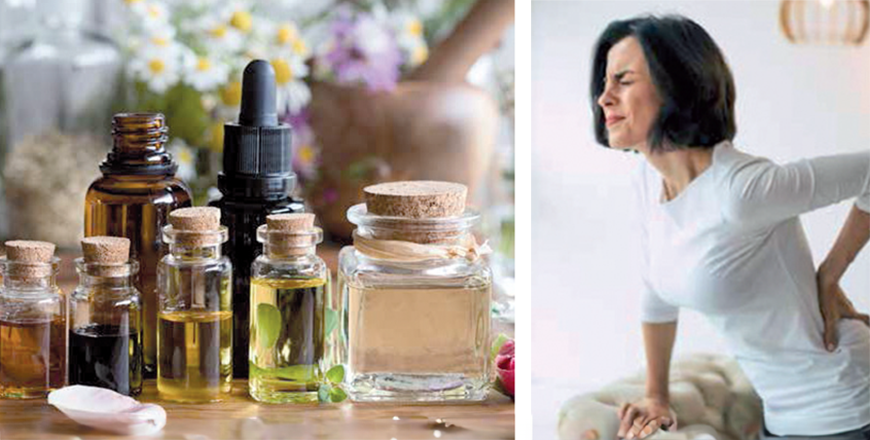 As to why many of us complain of muscular pain, it could be for many different reasons including
• Trauma.
• Soreness from exercise.
• Chronic diseases (diabetes, Parkinson's, rheumatism, arthritis, stress, multiple sclerosis).
• Influenza, COVID-19, fever
• Injuries
• Infections
• Muscle cramps
• Muscle spasms
• Neuromuscular disorders
• Auto-immune system diseases
• Some medications
• Cough
• Nausea, the act of vomiting itself
• Abdominal strain
• Fibromyalgia
Reprinted with permission from Family Flavours magazine
Related Articles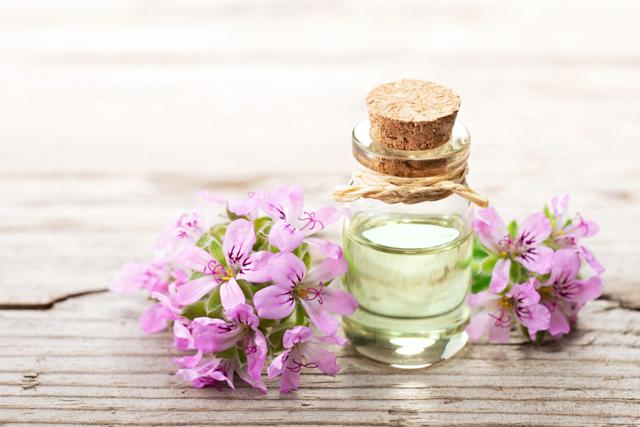 Mar 27,2022
Some essential oils spark passionate feelings as aphrodisiacs and can increase sexual desire. So why not spice things up with essential oils for love and romance. Did you know aromatherapy can play a powerful role in your relationship?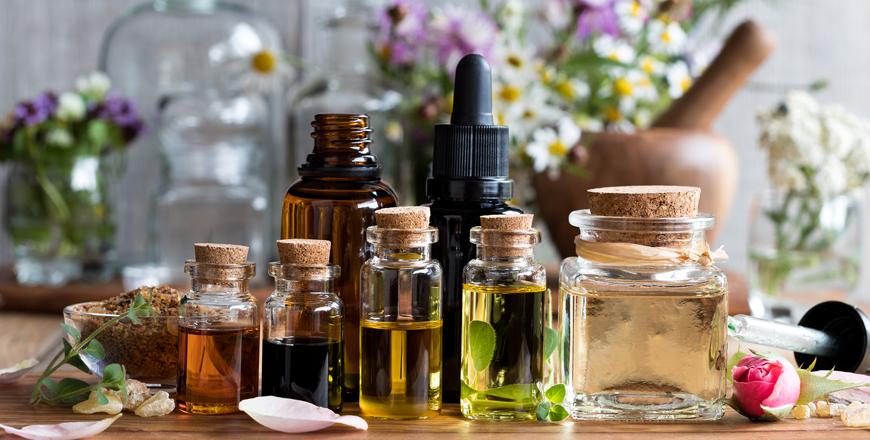 Aug 21,2022
With essential oils becoming more popular, their impact on ecosystems also increases. As an aromatherapist, I care about where we extract our resources. Let's not wait for Earth Day to consider the environmental impact of essential oils.
Jul 31,2022
Several essential oils are proving effective for relieving symptoms of dementia, such as problems with memory, behaviour, mood and sleep. For someone with Alzheimer's or other types of dementia, smell has the strongest and most direct connection to memory.