You are here
Concern over climate change linked to depression, anxiety
By Reuters - Jan 21,2018 - Last updated at Jan 21,2018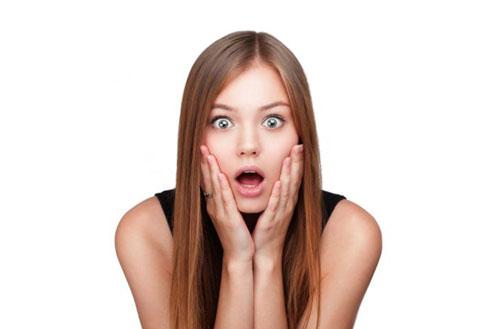 Photo courtesy of anxietyboss.com
NEW YORK — Depression and anxiety afflict Americans who are concerned with the fate of the environment, according to a study of the mental health effects of climate change.
Most hard-hit are women and people with low incomes who worry about the planet's long-term health, said the study published this week in the journal Global Environmental Change.
Symptoms include restless nights, feelings of loneliness and lethargy.
"Climate change is a persistent global stressor," said Sabrina Helm, lead author of the paper and professor of family and consumer sciences at the University of Arizona.
Risks to mental health from climate change are a "creeping development", she told the Thomson Reuters Foundation.
Due to climate change, scientists predict sea levels are on track to surge as temperatures rise, posing threats such as deadly heat, extreme weather and land swallowed by rising water.
World leaders mobilised to curb man-made greenhouse gas emissions to fight global warming in a 2015 agreement, although the United States has since said it would withdraw from the landmark deal.
Signs of depression do not appear in people concerned about climate change's risks to humanity but do appear in people worried about its impact on other species, plants and nature overall, the research said.
The study pulled from 342 online surveys of respondents, whose views broadly reflect the wider US population, it said.
Experts have looked at ways extreme weather such as hurricanes and floods, whose intensity has increased due to climate change, can cause mental health issues such as post-traumatic stress disorder, it said.
But little research has looked into anxiety arising from climate change as an everyday concern, the study said.
Related Articles
Sep 11,2015
AMMAN — Enhancing the resilience of communities to the impacts of climate change on the region should top the agendas of Arab participants a
Apr 07,2016
WASHINGTON — Climate change can be expected to boost the number of annual premature US deaths from heatwaves in coming decades and to
Nov 15,2017
BONN — Experts on environment and sustainable development on Wednesday warned that climate change is increasingly becoming a root caus
Newsletter
Get top stories and blog posts emailed to you each day.