You are here
Creating clouds to stop global warming could wreak havoc
By USA Today (TNS) - Jan 24,2018 - Last updated at Jan 24,2018
Photo courtesy of wordpress.com
To counteract global warming, humans may someday consider spraying sulfur dioxide into the atmosphere to form clouds — and artificially cool the Earth.
The idea behind the process, known as geoengineering, is to keep global warming under control — with the ideal solution still being a reduction in the emissions of greenhouse gases.
However, suddenly stopping that spraying would have a "devastating" global impact on animals and plants, potentially even leading to extinction, according to the first study on the potential biological impacts of climate intervention.
"Rapid warming after stopping geoengineering would be a huge threat to the natural environment and biodiversity," said study co-author Alan Robock of Rutgers University. "If geoengineering ever stopped abruptly, it would be devastating, so you would have to be sure that it could be stopped gradually, and it is easy to think of scenarios that would prevent that."
Rapid warming forced animals to move. But even if they could move fast enough, they might not be able find places with enough food to survive, the study said.
"Plants, of course, can't move reasonably at all. Some animals can move and some can't," Robock said.
If stratospheric climate geoengineering is deployed but not sustained, its impacts on species and communities could be far worse than the damage averted.
While animals would be able to adapt to the cooling effects of the spraying, if it is stopped the warming would ramp up too fast for the animals to keep up.
Researchers in the study used computer models to simulate what would happen if geoengineering led to climate cooling and then what would happen if the geoengineering stopped suddenly.
Starting geoengineering then suddenly stopping it is not necessarily far-fetched.
"Imagine large droughts or floods around the world that could be blamed on geoengineering, and demands that it stop. Can we ever risk that?," Robock said.
The idea behind this type of geoengineering would be to create a sulfuric acid cloud in the upper atmosphere that is similar to what volcanic eruptions produce, Robock said. The clouds, formed after airplanes spray sulfur dioxide, would reflect solar radiation and thereby cool the planet.
Geoengineering takes its cue from the natural experiment that actually had made the only recent dent in global warming's rise in the last few decades — the 1991 eruption of Mount Pinatubo in the Philippines, which blasted more than 15 million tonnes of sulfur dioxide 33.7km high, straight into the stratosphere.
The stratosphere suspended those sulfur particles in the air worldwide, where the haze they created scattered and reflected sunlight away from the Earth and cooled global atmospheric temperatures nearly -17.2ºC to -17ºC in 1992 and 1993, before finally washing out, according to NASA's Goddard Institute for Space Studies estimates.
But the airplanes spraying the sulfur dioxide would have to continuously fly into the upper atmosphere to maintain the cloud because it would last only about a year if spraying stopped, Robock said. The airplane-spraying technology may be developed within a decade or two, he added.
As detailed in the 2016 Paris climate change agreement, the world's nations have pledged to ensure that global warming stays well below 3.6 degree above industrial levels.
This method of geoengineering is one of two primary ways humans could counteract man-made climate change, with the other being trying to remove the carbon dioxide that's already in the atmosphere.
Both procedures remain theoretical and untested.
Related Articles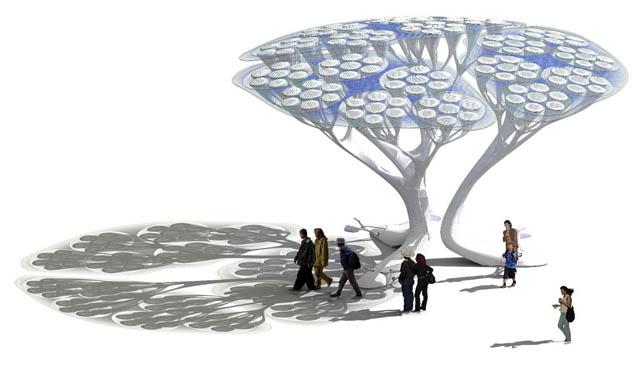 Aug 26,2017
OSLO — Scientists are sucking carbon dioxide from the air with giant fans and preparing to release chemicals from a balloon to dim the sun's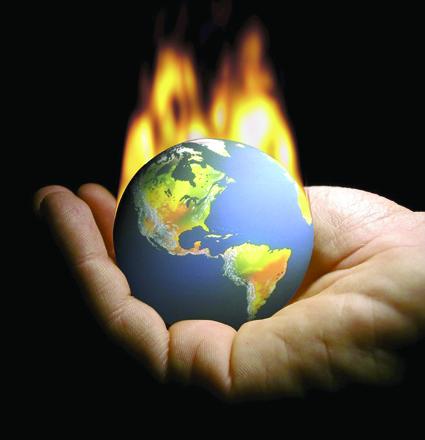 Apr 21,2016
WASHINGTON — Global warming could make the planet far hotter than currently projected because today's scientific models do not correctly acc
Oct 11,2017
BERLIN — Even if you are terrified of heights, jumping out of a plane with a makeshift parachute may begin to look like a good idea once you
Newsletter
Get top stories and blog posts emailed to you each day.