You are here
Curbing bad habits can stop 37 million premature deaths — study
By AFP - May 03,2014 - Last updated at May 03,2014
PARIS — Curbing smoking and drinking, salt intake, high blood pressure, high blood sugar and obesity can prevent more than 37 million premature deaths by 2025, according to an analysis published on Saturday.
If globally adopted targets for reducing these risk factors are met, the risk of dying prematurely from heart or lung disease, stroke, cancer or diabetes will fall by 22 per cent in men and 19 per cent for women in 2025, compared with 2010, a team of researchers wrote in The Lancet medical journal.
"Worldwide, this improvement is equivalent to delaying or preventing at least 16 million deaths in people aged 30-70 years and 21 million in those aged 70 years or older over 15 years," they said.
The targets are to reduce tobacco use by 30 per cent, alcohol consumption by 10 per cent, salt intake by 30 per cent, high blood pressure by 25 per cent, and to halt the rise in the prevalence of obesity and diabetes.
A more ambitious 50 per cent reduction in smoking by 2025 would reduce the risk by more than 24 per cent in men and by 20 per cent in women, wrote the team.
They used national population data and epidemiological models for their calculations.
"Most of the benefits will be seen in low-income and middle-income countries where as many as 31 million deaths could be prevented," said co-author Majid Ezzati from Imperial College London.
Not reaching the targets would result in 38.8 million premature deaths in 2025 alone — 10.5 million more than in 2010, the team said.
Premature mortality is defined for the purposes of the study as the probability of dying between the ages of 30 and 70.
The United Nations is targeting a 25-per cent reduction in premature death from non-communicable diseases from 2010 to 2025.
This group of diseases is caused in large part by unhealthy lifestyles, including tobacco use, physical inactivity, the harmful use of alcohol and unhealthy diets.
Related Articles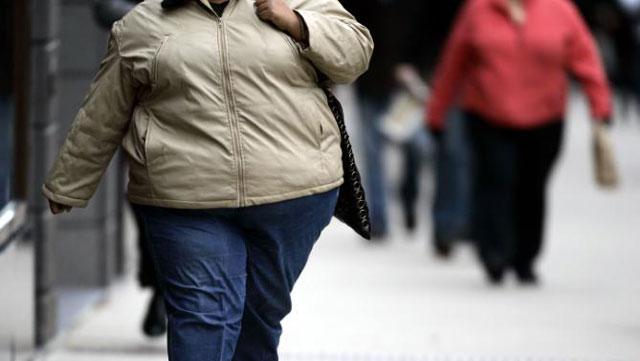 Jan 19,2015
Diseases linked to lifestyle choices, including diabetes and some cancers, kill 16 million people prematurely each year, the World Health Organisation said Monday, urging action to stop the "slow-moving public health disaster".
Aug 16,2014
Across the world, the excessive consumption of sodium — hiding in breads, soups and snack foods and beckoning from salt shakers everywhere — is the cause of some 1.65 million deaths by heart disease and strokes yearly, including roughly 667,000 "premature" deaths — those before the age of 70 — says a comprehensive new study.
Feb 04,2014
Could too much sugar be deadly? The biggest US study of its kind suggests the answer is yes, at least when it comes to fatal heart problems.
Newsletter
Get top stories and blog posts emailed to you each day.