You are here
'Dunkirk' beats out 'Emoji Movie', 'Atomic Blonde' to repeat No. 1 ranking
By Reuters - Aug 01,2017 - Last updated at Aug 01,2017
Fionn Whitehead in 'Dunkirk' (Photo courtesy of imdb.com)
LOS ANGELES — An unlikely battle emerged at the box office this weekend between "The Emoji Movie" and "Dunkirk". As of Saturday morning the animated feature and war epic seemed to be in a dead heat. But by Sunday morning, most of the dust had settled, and "Dunkirk" will once again be the weekend's first place film.
Christopher Nolan's latest from Warner Bros. over-performed last weekend when it opened to over $50 million, showing that the director, combined with positive critical reception, still has a strong draw — even for a movie lacking movie star power, and at risk of being written off as yet another World War II movie. This time around it looks to take in $26.6 million from 3,748 locations, for a strong hold.
It is the first time that a movie has been first place two weekends in a row since the same studio's "Wonder Woman" in early June. Patty Jenkins' movie has had a phenomenal run since, and is currently closing in on $400 million domestic (right now it's at $395.4 million).
That means Sony's "Emoji Movie" is in second for the weekend with $24.5 million from 4,075 locations. The animated adventure took a lot of heat from critics — reaction ranged from meh to horrible, earning its current Rotten Tomatoes score of 8 per cent. Its B CinemaScore is also quite low for an animated movie, meaning audiences are not particularly enjoying the movie either.
T.J. Miller plays the central character, a "Meh" emoji who has "no filter", meaning his expression can change. The same cannot be said for the rest of the cast, which includes James Corden, Anna Faris, Maya Rudolph, Christina Aguilera, and Sofia Vergara. Oh yeah, and Sir Patrick Stewart plays "Poop".
"We're thrilled," said Sony's marketing chief Josh Greenstein. "The audience has spoken and made the 'Emoji Movie' a family event."
That leaves this week's other major release, "Atomic Blonde" somewhat straggling. Focus Features and Sierra/Affinity is looking at a decent, but slightly below expectations launch for the Charlize Theron-starrer with $18.3 million from 3,304 locations. Earlier in the week "Blonde" was pegged at $20 million, but the opening weekend result is still solid considering its $30 million budget. It is also one of the largest launches for Focus, behind only "Insidious Chapter 3" ($22.7 million); "London Has Fallen" ($21.6 million); and "Burn After Reading" ($19.1 million).
The R-rated spy thriller has been compared to a female "Bond" or "John Wick". After all, it shares DNA with the latter in stuntman-turned-director David Leitch, who will next helm the "Deadpool" sequel. "Blonde's" launch is bigger than the first "Wick", which opened in Fall 2014 to $14.4 million, but less than its sequel ($30.4 million).
In "Blonde", Theron plays a hardcore action star — the type of character that knocked out audiences in "Mad Max: Fury Road" — named Lorraine Broughton. The rest of the cast includes James McAvoy, John Goodman, and Sofia Boutella.
"We're very happy with the opening. I feel this movie is going to have legs to it," said Lisa Bunnell, distribution chief at Focus Features.
Bunnell also pointed to Focus' commitment to putting women in and front and behind the camera with recent releases including "The Beguiled" and "The Zookeeper's Wife." "There's always a thought process behind 'Let's see some diversity,'" she said. "This is definitely a movie where Charlize takes centre stage... she can fight men, and she can beat men, so it's a really empowering movie to go see."
"Blonde" landed just below the summer comedy event that "Girls Trip" has become. Universal's release is posting $19.6 million during its second weekend from 2,648 theatres, for only a 37 per cent drop from last weekend. Conversely, EuropaCorp and STX's "Valerian and the City of a Thousand Planets" flopped last weekend, and is falling off fast. This weekend, Luc Besson's epic domestic dud made $6.4 million from 3,553 locations. Sony's "Spider-Man: Homecoming" is hanging in the top five with an additional $13.3 million this weekend.
Annapurna showed Kathryn Bigelow's "Detroit" at 20 locations before its wide rollout next weekend. From those theatres, the critically approved crime drama took in $365,455 for a per screen average of $18,273.
"We're seeing that first and foremost, people are really into the movie," said Annapurna's distribution head Erik Lomis, who pointed to strong exit information, including 71 per cent of the audience marked "definite recommend". "It's a Kathryn Bigelow film, so it's for everybody," he added.
To treat the bigger picture, this weekend is not good news for the summer box office overall, which is now 8.1 per cent behind last year.
"We have been in a major struggle to compare favourably with last year's summer season week after week and with yet another 'down' weekend on the books, the summer deficit just added another percentage point in the wrong direction," said Paul Dergarabedian, senior media analyst at ComScore, who pointed out that this weekend's crop could not compete with 2016's "Jason Bourne" and "Bad Moms". Looking ahead, the first weekend in August seems to signal even more gloom and doom, as several films will be measured up against "Suicide Squad's" record-breaking August 2016 tally.
Related Articles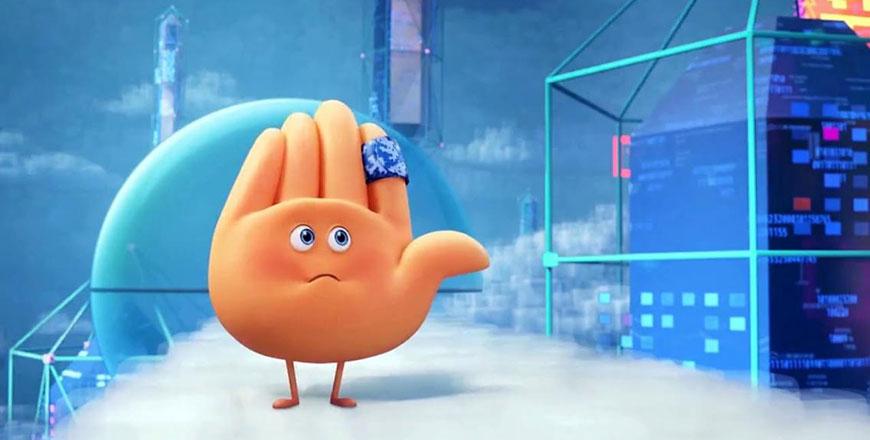 Mar 04,2018
LOS ANGELES — Animated "The Emoji Movie" stunk up the annual Razzie Awards on Saturday, tanking below all contenders for worst achievements
Dec 23,2017
GAZA CITY, Palestinian Territories — The owner of a private zoo in the impoverished Gaza Strip has put three lion cubs up for sale, saying h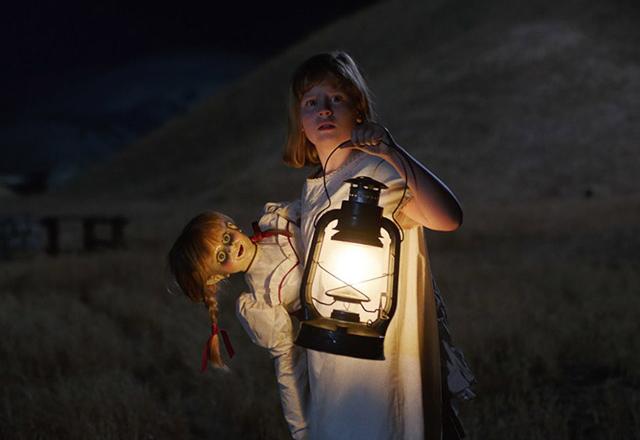 Aug 15,2017
LOS ANGELES — "Annabelle: Creation" may not be able to save the summer — which, after this weekend, will only fall farther behind last year'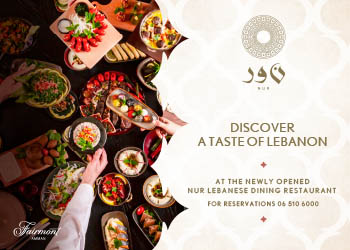 Newsletter
Get top stories and blog posts emailed to you each day.