You are here
Of Google-branded and Lego-like smartphones
By Jean-Claude Elias - Jul 01,2016 - Last updated at Jul 01,2016
Whether running Apple iOS, Google Android or Microsoft Windows Mobile, smartphones have yet to be perfected. The road to the ideal device is a tough, bumpy one, full of contradicting requirements.
How do you give users a large viewing area while keeping the phone pocketable? How do you make it fast, powerful, with a bright, sharp screen, but maintain good battery life? How do you provide countless features and functionality but still provide an easy to use interface, one that doesn't drive the non-technical consumer crazy? How do you integrate a high-definition camera and still keep the smartphone's weight light enough? I wouldn't like to be in the shoes of the designers and the engineers trying to accomplish all these missions impossible.
In the first quarter of 2016, Google Android soared high, capturing some 83 per cent of the world market, followed by Apple iOS with 15 per cent. This left a meagre 2 per cent share to Windows Mobile, RIM (Blackberry) and Symbian (Nokia) combined.
Given Google's astounding financial and technical capability, one wonders why Android isn't even better than what it is today. Especially that Google is already heavily investing in the self-driven electric car, certainly one of the most important, most critical aspects of future technology. Could improving smartphones be more challenging, harder to achieve that the car of the future?
Is it because Android is mainly running on smartphones not manufactured by Google itself? Would a Google branded device make a difference with the current crop of Android machines, led by Samsung? Actually the company may well "surprise" us and come up with its own branded phone by the end of this year, according to Richard Nieva of cnet.com.
To accomplish the above technical challenges, the news of esoteric solutions has been circulating on the Web. However, since the Internet's rumour mill is the biggest of them all, one has to think twice and to cross-check information before believing any of these solutions is genuine or doable. Among them: a foldable, fully waterproof, 4X high-definition screen and a battery charge that can last up to five to seven days under full use.
Still on the esoteric but "makes-perfect-sense" side, Project Ara plans to make available smartphones that you can assemble yourself, using building modular blocks, much in the Lego style! With so many features around, you would build your device to better match your taste and needs. Perhaps huge memory and storage capacity matter more to you than a great camera. Or maybe the longest possible battery life is of prime importance in your kind of work, in which case you could sacrifice some not-so-important other features and functionality.
Next year, about summer time, we will probably see big changes in the smartphone world, and not just because Samsung will release its annual flagship model, as it has been regularly doing it so far over the last few years. A Google-branded handset and a Lego-like model will constitute two major innovations. It's more than just a rumour.
Related Articles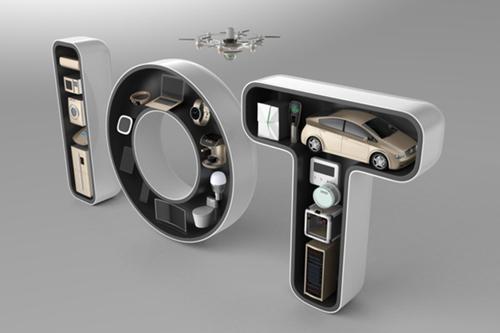 Oct 23,2016
It's easy to imagine a future in which products as mundane as toasters and window blinds will be connected to the Internet and controlled by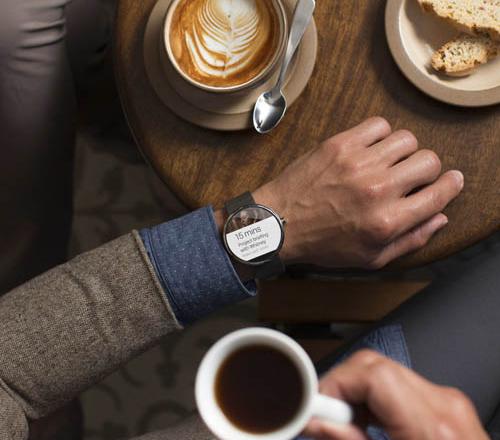 Mar 19,2014
Google said Tuesday it was bringing Android to wearable devices, as LG and Motorola started the countdown to Internet-enabled watches based on the dominant platform for smartphones.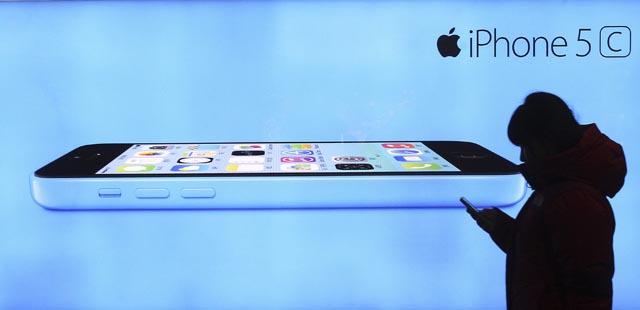 Apr 02,2014
Lawyers for Apple and Samsung exchanged barbs as a major new patent trial opened Tuesday, debating the role of a company not even part of the case — Google.
Newsletter
Get top stories and blog posts emailed to you each day.