You are here
How is Windows 10 doing so far?
By Jean-Claude Elias - Aug 13,2015 - Last updated at Aug 13,2015
It may be a bit early to have a full feedback about Windows 10. After all it is now just a little more than two weeks since the new operating system (OS) was officially launched by Microsoft and made available to be downloaded and installed. Especially that not all users who booked it have been able to get their download at this date, given the high demand.
And yet, listening to the comments of those who already have had it installed on their computers is interesting, to say the least. It all comes like signs of "early warning", to be taken carefully though and weighed against the limited time factor.
To put it simply, notwithstanding details, Windows 10 addresses most of the issues that consumers used to dislike in Windows 8, but falls short of beating Windows 7 in terms of speed and stability. In other words, if you have Windows 8 or 8.1 and are not particularly fond of it, moving up Windows 10 is recommended and will make your Windows experience more pleasurable. If on the other hand you are perfectly happy with Windows 7, Windows 10 doesn't seem to bring much added value, unless maybe for the touch screen feature, if you absolutely need it that is.
Again, these are early signs, and perhaps Microsoft already is working on releasing updates to fix or to improve on the not-so-perfect points. So a final conclusion cannot be drawn today and it would take till the end of the year, at least, to come up with reliable, conclusive opinions.
About the details, some users have reported that Windows 10 seems power hungry and therefore laptop battery may not provide the same kind of performance that Windows 7 have brought us so far. Also, navigating through the menus and commands is friendlier than in Windows 8, but not as friendly as in Windows 7! It's again the same comparison. Does this mean that Windows 10 is somewhere in between Windows 8 and Windows 7, "better" than the first but not "as good as" the second? Not necessarily.
Suppliers of Microsoft products in Jordan are already providing licences for Windows 10, and very soon will stop supplying any previous version. This does not mean that one must install Windows 10. In Microsoft's fashion this means that you pay for Windows 10, but are also allowed to install Windows 8 or Windows 7 for that matter, if you prefer. This is true if you have no system at all on your machine and are starting from scratch.
On the other hand, and as it has been mentioned in this very column a month ago, upgrading from existing Windows 7 and 8 is free. This is not a minor point and perhaps users should be thankful to the company for allowing such upgrade, regardless of how great is the new system.
Some specialised websites are already publishing early reviews of Windows 10. Techradar.com gave it a good 4.5 stars out of 5 just seven days ago, calling it the make-or-break OS. Engadget.com gave it a score of 91 out of 100 and thinks that Windows 10 is "the best of Windows 7 and 8". Trustedreviews.com gave it 4 stars out of 5 and found its "regular nagging to use Microsoft accounts" to be one of its downsides, but adds that it is "A significant upgrade over Windows 7 and Windows 8", stressing that the fact that most users will be able to get it for free — legally — is a big plus.
Related Articles
Jun 04,2015
Windows 10 is almost here.
Feb 22,2018
If you are a Windows 10 user you should get ready for an important upgrade this April.Like all major software products, Microsoft's Windows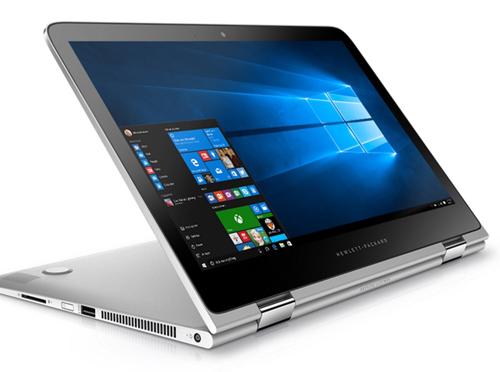 May 28,2016
SAN FRANCISCO — Microsoft really, REALLY wants you to upgrade to Windows 10.Since last summer, the tech giant has pushed and prodded PC owne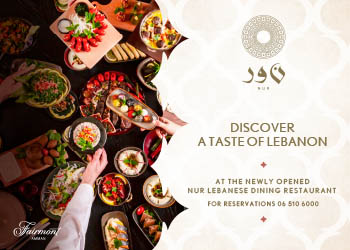 Newsletter
Get top stories and blog posts emailed to you each day.