You are here
How is your digital assistant doing?
By Jean-Claude Elias - Jan 18,2018 - Last updated at Jan 18,2018
Having a personal assistant is a great thing, even if it is only something to brag about it. Even if it is but a virtual assistant – understand a digital one. Apple, Google, Amazon and Microsoft, they all want you to have such an assistant and each of these four high-tech giant players is proposing its own virtual "servant".
Whereas Google's is simply called Google Assistant, Apple's is Siri, Microsoft's is Cortana and Amazon's is Alexa. For last couple of years or so the concept has been aggressively promoted, even pushed, by these companies. Available on the various platforms, from smartphones to computers, digital assistants are deigned to help you perform tasks and obtain information, without going through the pains of doing extensive typing or using search methods that often need a tech-minded person with a lot of patience.
Suppose you are using Windows and need to change the configuration of your sound card. Memorising all the menu functions and menu subdivisions (the infamous menu tree) to reach this part of Windows settings is just too much for you. Just ask Cortana by saying or typing "I want to change the sound card settings" and it will immediately take you there — nothing to remember.
In other words, and whereas computer operating systems only understand technical language, digital assistants are supposed to understand your plain, natural language, with its flaws and imperfections. Even if your thoughts, your wishes are not expressed very clearly, the assistant is made to understand what you mean and to oblige. Simply said it is made to assist you, with all that this entails. This includes intelligent reminders and organisational patterns.
Amazon has a smart speaker called Echo that works in conjunction with Alexa. It only takes voice commands. On the other hand, Cortana, for example, can take voice and typed commands. Echo is capable of "voice interaction, music playback, making to-do lists, setting alarms, streaming podcasts, playing audiobooks, and providing weather, traffic and other real-time information". (Wikipedia). Echo's ability to understand human speech and to react and speak in a smooth, pleasant tone, human-like voice, is excellent.
There is little doubt that personal digital assistants are to evolve significantly and quickly. It is just another important step towards achieving well performing Artificial Intelligence (AI) in technology. The public started hearing about AI in the early 1980s. It was expected that spectacular results would be seen by the turn of the decade, but it was not the case. Progress has been very slow since.
Today with self-driving cars round the corner and digital assistants on every device, the industry must convince consumers that AI is finally at work, for good and in real life. There is simply no other choice.
Because personal digital assistants do not always understand you and have, yet, to be perfected, more than half of the users' population are simply turning off or ignoring the ones they have on their device. At this stage more traditional search methods are still preferred in many cases and situations. I confess that I do use the Cortana that came with the Windows 10 on my laptop but only from time to time.
Online statistics that date back to the end of last year indicate the following usage shares: Apple's Siri 34 per cent, Google Assistant 19 per cent, Amazon Alexa 6 per cent, and Microsoft Cortana 4 per cent.
Related Articles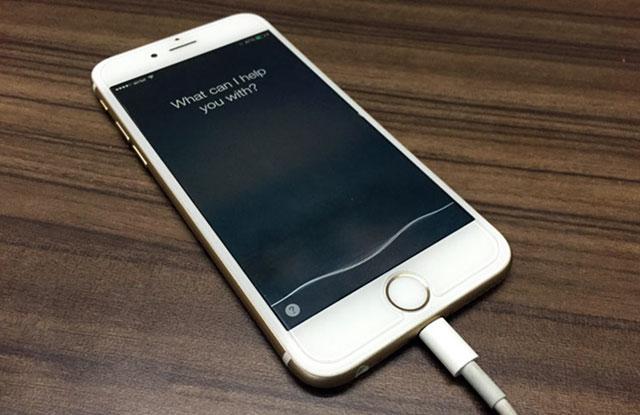 Jun 13,2016
SAN FRANCISCO — Apple's Siri made a big splash when the wisecracking digital assistant debuted on the iPhone five years ago.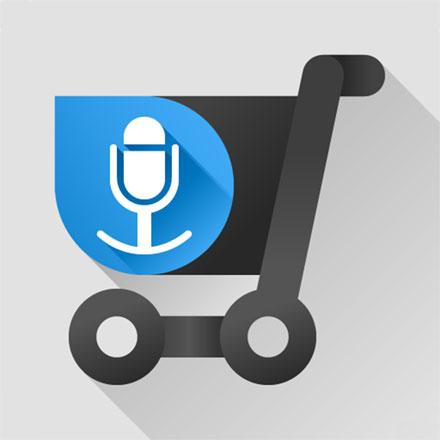 Mar 04,2018
The retail revolution shifting sales from stores to laptops to smartphones could be on the verge of its next sea change—when shoppers will a
Jan 09,2018
LAS VEGAS — Virtual aides battled to rule "smart homes" on the eve of the official opening of the Consumer Electronics show gadget gala here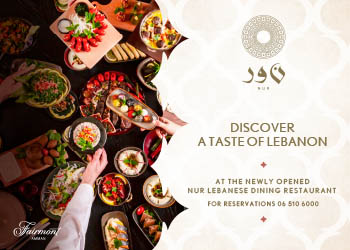 Newsletter
Get top stories and blog posts emailed to you each day.