You are here
Kids eat more veggies when tasty
By AFP - Apr 16,2015 - Last updated at Apr 16,2015
WASHINGTON — Children just hate all vegetables, no matter how tasty you make them, right?
Wrong, says an influential study out recently that found US children in Massachusetts ate up to 30 per cent more vegetables when school dinners were made more palatable with the help of a professional chef.
The research, published by the Journal of the American Medical Association's website, provided an encouraging sign in the battle to fight childhood obesity.
But it also found that the presentation of fruits and vegetables did not have a long-term impact on their consumption.
"The results highlight the importance of focusing on the palatability of school meals," said lead author Juliana Cohen of the Department of Nutrition at Harvard University.
"Additionally, this study shows that schools should not abandon healthier foods if they are initially met with resistance by students."
About 32 million children eat meals at American schools each day and many low-income students get up to half their daily calories from school meals.
Researchers conducted their trial during the 2011-2012 school year among 14 elementary and middle schools in two urban, low-income Massachusetts school districts.
A total of 2,638 children participated in the study.
The findings "really illustrated that through persistence, school-aged children can learn to like healthy whole grains, fruits and vegetables, especially if they taste good," said senior author Eric Rimm, a professor at Harvard.
Related Articles
Mar 19,2018
A dash of cumin or dill might help convince high school students to load up their plate with vegetables during lunchtime in the cafeteria, a
Dec 26,2016
RITSÓNA, Greece — Before braving a "trip of death" to escape Syria, Talal Rankoussi was a chef in a Damascus restaurant considered the large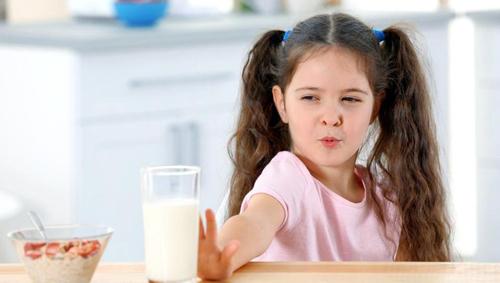 Sep 11,2017
Children who skip breakfast on a regular basis are likely to fall short for the day in getting all their recommended essential nutrien
Newsletter
Get top stories and blog posts emailed to you each day.