You are here
Living healthily, learning more could cut dementia cases by a third
By Reuters - Jul 27,2017 - Last updated at Jul 27,2017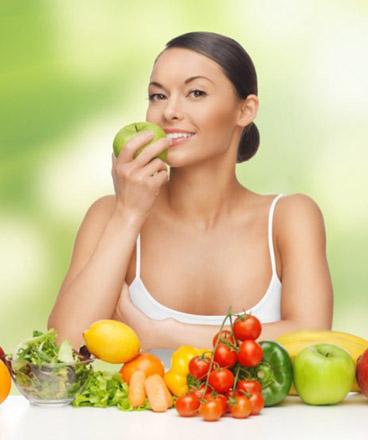 Photo courtesy of gelateriaildolcesorriso.com
LONDON — Learning new things, eating and drinking well, not smoking and limiting hearing loss and loneliness could prevent a third of dementia cases, health experts recently said.
In a wide-ranging analysis of the risk factors behind dementia, the researchers highlighted nine as particularly important.
These included staying in education beyond age 15, reducing high blood pressure, obesity and hearing loss in mid-life, and reducing smoking, depression, physical inactivity, social isolation and diabetes in later life.
If all these risk factors were fully eliminated, the experts said, one in three cases of dementia worldwide could be prevented.
"Although dementia is diagnosed in later life, the brain changes usually begin to develop years before," said Gill Livingston, a professor at University College London and one of 24 international experts commissioned by The Lancet medical journal to conduct the analysis.
"A broader approach to prevention of dementia which reflects these changing risk factors will benefit our aging societies and help to prevent the rising number of dementia cases."
Latest estimates from the Alzheimer's Association International show there are around 47 million people living with dementia globally and the cost of the brain-wasting diseases already $818 billion a year.
Dementia is caused by brain diseases, most commonly Alzheimer's disease, which result in the loss of brain cells and affect memory, thinking, behaviour, navigational and spatial abilities and the ability to perform everyday activities.
The number of people affected is set to almost triple to 131 million by 2050, according to the World Health Organization.
The researchers found that among the 35 per cent of all dementia cases that could be prevented, the three most important risk factors to target were increasing early life education, reducing mid-life hearing loss, and stopping smoking.
Not completing secondary education while young can make people less resilient to cognitive decline when they get older, the experts said, while preserving hearing helps people experience a richer and more stimulating environment, building cognitive reserve.
Stopping smoking reduces exposure to neurotoxins and improves heart health which, in turn, affects brain health, they said.
up
21 users have voted, including you.
Related Articles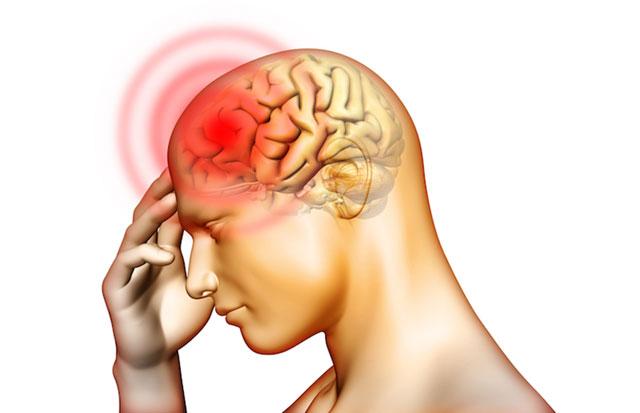 Nov 06,2017
MIAMI — People who show signs of inflammation in middle age are more likely to suffer from brain shrinkage later in life, a possible precurs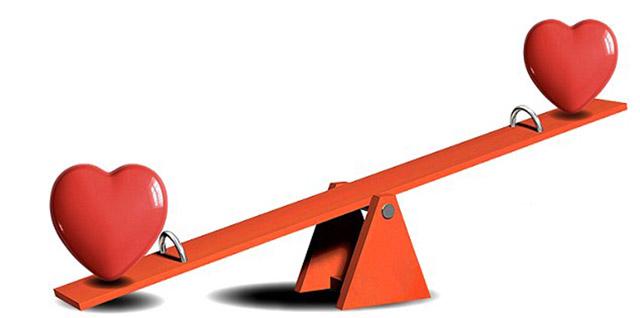 Aug 09,2017
People whose blood pressure varies widely from day to day may be more likely to develop dementia than adults who have fairly steady blood pr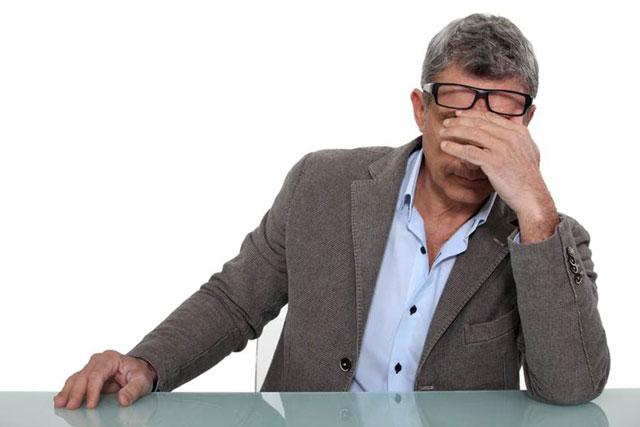 Jan 31,2018
People who suffer from sleep disturbances in midlife or as they age may be more likely to develop cognitive impairment than people who usual
Newsletter
Get top stories and blog posts emailed to you each day.