You are here
Married heart patients more likely to survive
By Thomson Reuters Foundation - Jan 07,2018 - Last updated at Jan 07,2018
Photo courtesy of cardiovascularbusiness.com
People with heart disease have better long-term survival odds when they are married, a recent US study suggests.
Compared to divorced, widowed and never-married peers, who were up to 71 per cent more likely to die during a follow-up of several years, married patients also had fewer heart risk factors like high blood pressure and were more likely to be on heart medications.
"We measured biomarkers including cholesterol, high blood pressure and presence of diabetes. True, unmarried patients are dying more because they have these conditions. But just the marital status in and of itself is an independent risk factor," senior study author Dr Arshed Quyyumi of Emory University School of Medicine in Atlanta told Reuters in a phone interview.
Quyyumi and his team looked at the relationship between marital status and incidence of cardiovascular death, heart attack and death from any cause in 6,051 men and women who had their clogged heart arteries cleared at Emory Healthcare hospitals between 2003 and 2015. Follow-up ranged from 1.7 to 6.7 years, averaging about three and a half years.
Overall, the unmarried patients were 1.45 times as likely as the married patients to experience a cardiovascular event leading to death, 1.52 times as likely to have a heart attack and 1.24 times as likely to die from any cause during the follow-up period, the researchers report in the Journal of the American Heart Association.
Widows fared the worst, with a 71 per cent higher likelihood of heart attack or cardiovascular death compared to married patients. Divorced, separated and never-married patients had about 40 per cent higher odds for those events.
Past research has found that being married is associated with better health and survival overall, the study team notes, although the mechanisms involved need further study.
"It's a culmination of factors," said Dr Rahul Potluri of Aston Medical School in Birmingham, UK, who was not involved in the study. "Benefits of marriage include the impetus to look after one's health."
Related Articles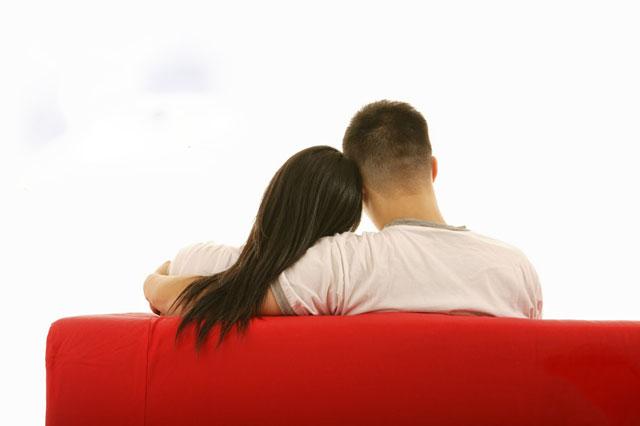 May 22,2018
Married people may be more likely to spot a deadly skin cancer sooner than their counterparts who are not part of a couple, a US study of me
Mar 29,2014
Being married makes for a healthy heart, while being divorced or widowed is linked to higher rates of cardiovascular disease, according to a study of 3.5 million people released Friday.
Apr 21,2018
Losing two or more natural teeth in middle age may signal an increased risk for coronary heart disease, a US study suggests. "In additi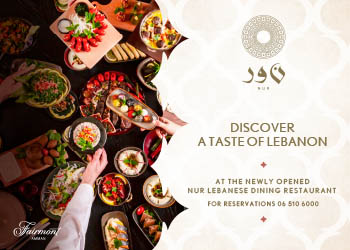 Newsletter
Get top stories and blog posts emailed to you each day.