You are here
Stimulants may prevent accidents by ADHD drivers
By AFP - Feb 01,2014 - Last updated at Feb 01,2014
WASHINGTON –– Adult men with attention deficit hyperactivity disorder (ADHD) may avoid traffic accidents if they take their prescribed medication, said a Swedish study released recently.
The study found that men with ADHD were 45 per cent more likely to get into road crashes due to inattentiveness and impulsiveness than men without the disorder.
But they managed to cut their risk of road accidents by almost half when taking stimulant drugs prescribed by their doctors, said the findings in the Journal of the American Medical Association Psychiatry.
Some 41 per cent of accidents involving men with ADHD could have been avoided if they had received medication for the entire four-year follow-up period, it said.
"Even though many people with ADHD are doing well, our results indicate that the disorder may have very serious consequences," said Henrik Larsson, associate professor at the department of medical epidemiology and biostatistics of Karolinska Institutet in Sweden.
"The risk of transport accidents in adult men with ADHD decreases markedly if their condition is treated with medication."
Researchers looked at a study population of 17,000 people, including women, but were unable to find statistically significant data on women, ADHD and car crashes.
The study urged doctors to consider advising ADHD patients of the risk of car accidents and the potential benefits of medication.
Experts say around 2 per cent of adults suffer from ADHD, which involves impulsive behaviour and difficulty concentrating.
The study was funded by the Swedish Research Council and National Institute of Child Health and Human Development.
Related Articles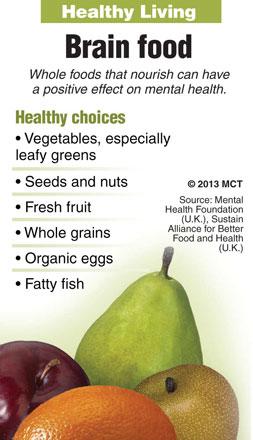 Mar 03,2016
AMMAN — Jordanians nowadays are more aware of issues of mental health and illnesses related to it, psychiatrists said, adding that the numbe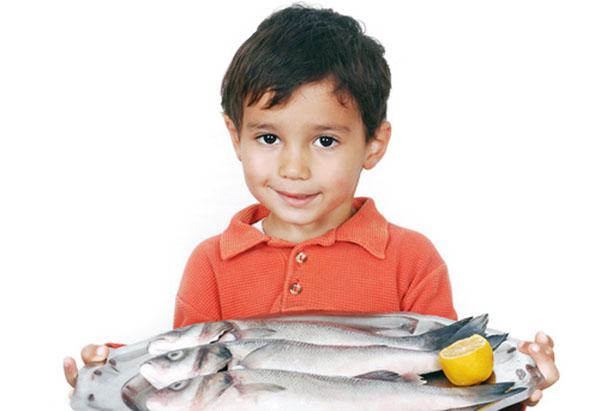 Mar 21,2015
In boys with and without Attention Deficit Hyperactivity Disorder, new research has found that an extra daily dose of Omega-3 fatty acids reduced symptoms of inattention.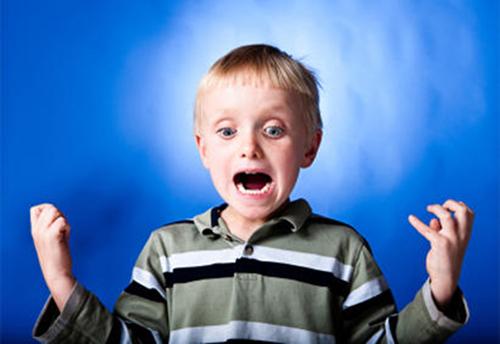 Oct 19,2016
Acetaminophen, long the mainstay of a pregnant woman's pain-relief arsenal, has been linked to behavioural problems in children born t
Newsletter
Get top stories and blog posts emailed to you each day.