You are here
Studies boost hopes for new class of cholesterol medicines
By AP - Mar 21,2015 - Last updated at Mar 21,2015
SAN DIEGO — New research boosts hope that a highly anticipated, experimental class of cholesterol drugs can greatly lower the risk for heart attacks, death and other heart-related problems. The US government will decide this summer whether to allow two of these drugs on the market.
People taking one of these drugs had half the risk of dying or suffering a heart problem compared to others who were given usual care — typically one of the statin drugs such as Lipitor or Zocor, doctors found. Many people cannot tolerate statins or get enough help from them, so new medicines are badly needed.
The results are "really impressive and very encouraging" for the new drugs, said one independent expert, Dr Judith Hochman of NYU Langone Medical Centre.
The studies were recently published online by the New England Journal of Medicine and discussed at an American College of Cardiology conference in San Diego.
They are fresh analyses from older studies designed to look at how much the drugs lower cholesterol, so they can only suggest that the drugs also lower heart problems, not prove that point. Definitive studies will take about two more years, so the federal Food and Drug Administration will be deciding the drugs' fates with only results like this in hand.
The drugs are evolocumab, which Amgen Inc. wants to call Repatha, and alirocumab, which Regeneron Pharmaceuticals Inc. and Sanofi SA have named Praluent.
They lower LDL or bad cholesterol more powerfully and in a different way than existing drugs, by blocking PCSK9, a substance that interferes with the liver's ability to remove cholesterol from the blood.
Side effects remain a question, though, especially on thinking, confusion and memory — problems the FDA has already voiced concern about and asked the companies to track.
The problems affected only 1 or 2 per cent of patients and may be temporary, but they were twice as common among people taking one of the new drugs and need to be closely monitored as studies continue, said Dr Anthony DeMaria, a University of California at San Diego heart specialist and past president of the American College of Cardiology. As a patient facing potential side effects, "the last one I want" is one that affects the brain, he said.
Dr Eric Topol, a cardiologist at Scripps Clinic in La Jolla, California, said the new results show "an unquestionable signal" of a potential safety issue. More side effects typically turn up once a drug is approved and used in a wider population, he said.
Two other heart experts — Drs. Neil Stone and Daniel Lloyd-Jones of Northwestern University in Chicago — wrote in the medical journal that "it would be premature to endorse these drugs for widespread use" until the definitive studies are done in a couple of years. Other drugs that initially seemed good failed when put to the most rigorous test, they wrote.
Still, the results so far suggest that the drugs "appear to be on track" to be important new medicines, they wrote.
Dr Clyde Yancy, the chief cardiologist at Northwestern University in Chicago and a former American Heart Association president, agreed.
"Science has revealed a brand-new approach to treating cholesterol," and there is "reasonable enthusiasm" it will be a big boon to patients, he said.
Related Articles
Apr 07,2014
As the home of cooked breakfasts and pints of beer, it is perhaps no surprise that Britain is the European king of anti-cholesterol drugs with some seven million users.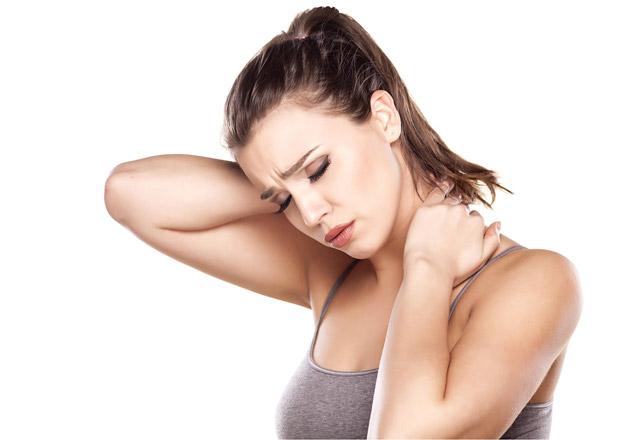 May 03,2017
PARIS — Cholesterol-lowering statin drugs may have been wrongly blamed for muscle pain and weakness, said a study on Wednesday that pointed
Jan 18,2015
Aspirin is a popular drug for people who've never had a heart attack or stroke and would like to keep it that way. But for more than one in 10 people who do so, aspirin could do more harm than good, a new study suggests.
Newsletter
Get top stories and blog posts emailed to you each day.