You are here
Twice-weekly workouts may be best medicine to slow cognitive decline
By Reuters - Mar 07,2018 - Last updated at Mar 07,2018
Photo courtesy of verywell.com
There is little evidence that medications improve mild cognitive decline associated with aging, according to a new review of research, but doctors can recommend exercise with confidence.
Researchers reviewed 11,530 studies of so-called mild cognitive impairment (MCI), to see how many older people are affected and which interventions and lifestyle changes have been shown to improve symptoms.
MCI becomes increasingly common at older ages and is characterised by mild problems with thinking and memory that usually do not interfere with daily life or independent function. People diagnosed with MCI are more likely, however, to go on to develop Alzheimer's or other dementias than people without it.
Until now, said Ronald Petersen, the lead author of the new study and American Academy of Neurology (AAN) treatment guidelines, "Clinicians didn't know what to do with these people. Now that we know that it's a burgeoning condition we need to pay attention when folks come in and complain."
Petersen, who directs the Mayo Clinic Alzheimer's Disease Research Centre in Rochester, Minnesota, and his co-authors found that between ages 60 and 64, 6.7 per cent of people have MCI. In the 65-69 age group, that rises to 8.4 per cent, and about 10 per cent at ages 70-74, nearly 15 per cent at 75-79 and just over 25 per cent at ages 80 to 84.
When they looked at the use of drugs, such as cholinesterase inhibitors, they found "no high-quality evidence" that the medications work, according to the report in the journal Neurology.
Their analysis of studies looking at the effects of physical exercise on cognition did find a benefit, though. In one study involving 86 women with MCI, 70 to 80 years old, researchers found that twice-weekly resistance training for 26 weeks was more effective than aerobic training over the same time period at increasing what is known as executive functioning. After completing the exercise regimen, the women were better able to plan, manage and organise their thoughts.
Based on their review, the authors updated a practice guideline for MCI to include, for the first time, a recommendation that people with the syndrome should exercise regularly as part of an overall approach to managing their symptoms.
"This is a rich area of study. I don't think you can say that if you exercise 150 minutes a week you can push back cognitive decline a certain number of years," Petersen said in a telephone interview. "We don't know that for sure, but . . . physical exercise might be beneficial in slowing down the rate of cognitive decline since it has been shown to cause some stabilization or improvement of cognition."
He thinks a combination of aerobic exercise and resistance training is likely best for MCI patients, but the data about its long-term effectiveness remains "scant". He recommends that patients with MCI try to work up a sweat by walking briskly for 50 minutes, three times a week, because it might improve blood flow to the brain or induce enzymes to break down proteins that can build up into brain plaques.
Neurology researchers are hoping to develop more specific evidence-based guidelines on how much exercise and what kind is needed to potentially delay or prevent cognitive decline based on ongoing clinical trials, he noted.
The new AAN guideline, which is endorsed by the Alzheimer's Association, also urges clinicians to discuss with their MCI patients the diagnosis, prognosis, long-term planning and the lack of evidence that drugs and dietary options, such as vitamins E and C, homocysteine-lowering B vitamins and flavonoid-containing drinks, are at all effective.
Petersen and his colleagues also analysed five studies of brain-training interventions and found "insufficient evidence to support or refute the use of any individual cognitive intervention strategy". Nevertheless, they conclude that doctors may recommend this approach because it might improve specific cognitive skills.
Related Articles
Jul 22,2014
British scientists have identified a set of 10 proteins in the blood that can predict the onset of Alzheimer's and call this an important step towards developing a test for the incurable brain-wasting disease.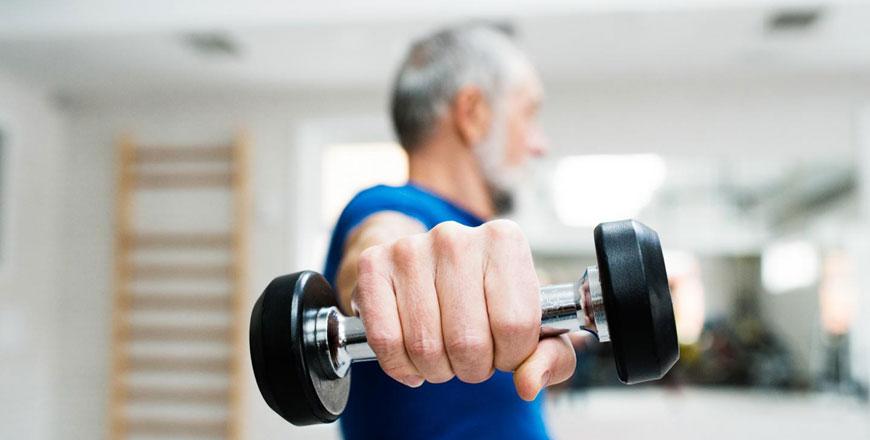 May 21,2018
PARIS — While physical exercise may stave off dementia, it does not delay mental decline in people after they have been diagnosed, a study i
Mar 10,2014
Researchers in the US say they have developed a prototype blood test that can tell with 90-per cent accuracy whether a healthy person will develop Alzheimer's disease within three years.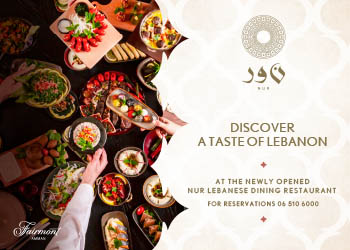 Newsletter
Get top stories and blog posts emailed to you each day.