You are here
US cities sue military over gun background-check system
By Reuters - Dec 26,2017 - Last updated at Dec 26,2017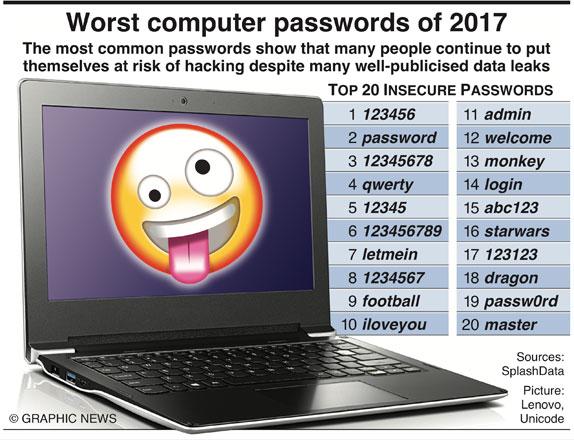 The cities of New York, San Francisco and Philadelphia have sued the US Department of Defence to make it fix its system for reporting conviction records to a database used for background checks on gun buyers.
The lawsuit was filed on Friday in federal court in Alexandria, Virginia and came after the US air force revealed it failed to report the criminal record of the man who in November killed 26 people and wounded 20 others in a shooting at a Texas church.
The complaint, announced on Tuesday, said it sought an injunction to prevent future "senseless carnage" by requiring the defence department to locate all records in its possession that should be reported in order to fix "deadly gaps" in the background check database.
"New York City is joining Philadelphia and San Francisco to stand up to the department of defence and demand they comply with the law and repair their drastically flawed system," New York City Mayor Bill de Blasio said in a statement.
The three cities are led by Democrats, some of whom have advocated stricter gun controls.
The defence department said that it did not comment on pending litigation.
Former Airman Devin Kelley — who opened fire in the First Baptist Church in Sutherland Springs, Texas, on November 5 — was convicted five years ago by a general court-martial on two charges of domestic assault against his wife and stepson.
The air force said that information was not entered into the National Criminal Information Center database, which the Federal Bureau of Investigation oversees and uses to run required background check requests from gun dealers before a sale.
Attorney General Jeff Sessions has since ordered the Justice Department to undertake a review of the system to help plug potential reporting gaps.
The Department of Defense Inspector General earlier this month released a report that found that all military services "consistently" failed to submit fingerprint data for 24 percent of the convicted offenders reviewed.
Related Articles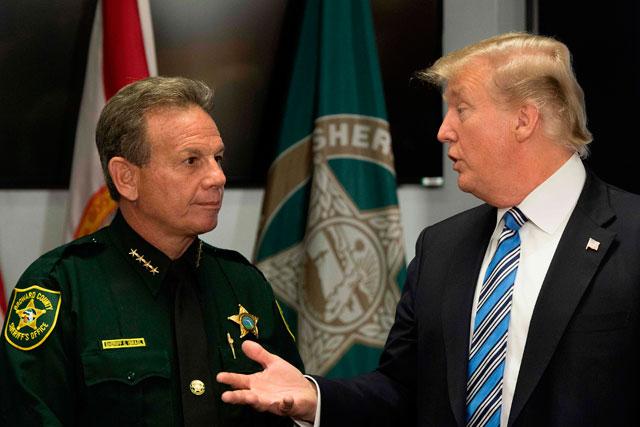 Feb 19,2018
PALM BEACH, FLORIDA — The White House said on Monday that President Donald Trump supports efforts to improve federal background checks
Mar 06,2014
Under pressure from gun control advocates, Facebook agreed Wednesday to delete posts from users seeking to buy or sell weapons illegally or without a background check.
May 17,2015
US passenger train operator Amtrak will expand its use of a speed restriction system on Philadelphia's northbound rails and abide by other federal directives issued after one of its trains crashed in the city last week, killing eight people.
Newsletter
Get top stories and blog posts emailed to you each day.