You are here
Where in the world is the perfect e-mail software?
By Jean-Claude Elias - Jul 10,2015 - Last updated at Jul 10,2015
Has e-mail software really improved after all these years? After all it is one of the earliest Internet applications, well before there was cloud computing, social networking, online banking or shopping and even simple web browsing. An estimated 100 billion (no misprint) e-mail messages are sent on a typical day, in the world. Doesn't this figure make it an essential element of all that takes place in the web?
To date no e-mail client (i.e. the software application or programme that you use to write, send and receive e-mail) completely satisfies users. From MS-Outlook to Google's Gmail, from Microsoft's Hotmail to Yahoo mail, they all have flaws and shortcomings.
First there are the imperfections that pertain to those services that come to you free of charge and that are more or less understandable, acceptable, but that you have to be aware of. If you use Gmail for one, and as popular as it may be, you know that you are letting the system do some background data mining with the messages you send and receive.
Though data mining (global analysis of messages contents) does not exactly affect your identity or link the results of the analysis to your name, it is still an analysis of your messages that is done and then used to target ads and other promotional action, albeit not too aggressively when it comes to Gmail one must admit. Therefore somehow, in some way and up to a certain extent, there's a clear sacrifice in confidentiality here. Your writing patterns, your subjects, your shopping habits, the frequency of the e-mails you send to this or that person, etc… they all are analysed and subsequently put to "good" use.
Still, users' major concern doesn't seem to be confidentiality and privacy these days, but features and functionality. In a word, users want features and ease of use – privacy comes after.
So, which e-mail client provides good anti-spam filtering and the possibility to unsend/undo a message just after you clicked the send button (the unavoidable "ooops")? Not forgetting a nice auto-reply system that doesn't require a degree in IT to understand, plus the ability to pre-set a date and time to send a message automatically after you wrote it and saved it. Which e-mail software gives you a powerful and comfortable contacts management and a flexible, meaningful filing system for the thousands of message you would keep? I don't know of any that does all this and that does it well.
Perhaps the unsend/undo is the trickiest of all the above features. Of course you'd like to have the possibility to recall a message after clicking send, in cases where you realise that you didn't want to send it in the first place. However, there's a contradiction between wanting e-mails to quickly reach your recipient and the wish to unsend a given message. Once the message is in the inbox of your correspondent recalling it becomes either impossible or meaningless. Usually, and this is how Gmail works, you are given up to 30 seconds after sending a message to be able to unsend it. This is short and doesn't leave much time for thinking deeply, but then again, recalling a message long after it has been sent doesn't mean much either.
The IT industry and the programmers who work for it seem more concerned about increasing cloud usage one way or another, and are not giving enough attention and time to improving e-mail client software. At one point however, they should wake up and take good care of it.
Related Articles
Nov 27,2014
Do you sometime lose the e-mails you send or receive? Do they seem to disappear without you being able to tell how, where and why? You are not alone. This is becoming all too frequent and it is not something that is always easy to explain or understand.
Oct 26,2014
A decade ago, Google took the wraps off Gmail, the popular e-mail service used by hundreds of millions the world over.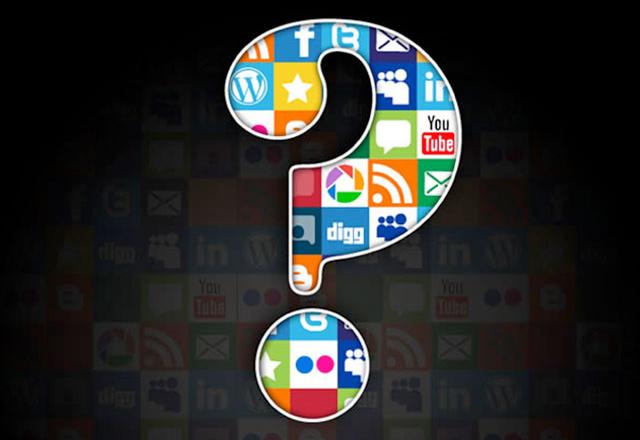 Sep 17,2014
Sure, you have a lot to do today — laundry, bills, dinner — but it's never too early to start planning for your digital afterlife, the fate of your numerous online accounts once you shed this mortal coil.
Newsletter
Get top stories and blog posts emailed to you each day.