You are here
Clarification
May 01,2017 - Last updated at May 01,2017
The article "Turkish referendum and the problems stirred" (The Jordan Times, April 27, 2017) unfortunately includes distorted or biased analysis.
On April 16, 2017, over 85 per cent of the Turkish electorate voted in a national referendum. Over 51 per cent of the voters endorsed the amendment of Turkey's constitution.
Those amendments streamline the executive power and make the popularly elected president accountable to parliament.
The new system preserves checks and balances among the executive, legislative and judiciary powers.
The vote came at the end of a long and enthusiastically contested democratic race, and the voting process was peaceful and orderly.
The outcome of the referendum reflects the will of our people.
Amendments will not enter into force immediately. This change does not affect Turkey's constitutional regime. Turkey is a democratic, secular, social state governed by the rule of law.
Turkey is among the leading nations that fight terrorism. For decades, Turkey has acted decisively against left-right wing, radical religious, ASALA-led, ethnic/separatist PKK-led, Daesh and Al Qaeda-type terrorists, and FETO-led terrorism.
We will continue healing our wounds in the aftermath of the failed coup attempt. Yet, Turkey is still under a "state of emergency".
The Kurdish issue and PKK terrorism are two different phenomena. For the former, I recommend a study of the reforms introduced by successive Turkish governments, a process referred to as the "silent revolution".
The spillover effects of the Syrian conflict and the situation in Iraq threaten Turkey's national security.
Large areas in Syria and Iraq turned into safe havens for terrorist organisations to emerge and expand.
They perpetrated rocket, mortar and suicide attacks from the other side of the border, claiming the lives of some of our citizens.
The main aim of operation "Euphrates Shield" was to clear the borders of terrorist organisations, mainly Daesh. It was launched in self-defence, a right enshrined in Article 51 of the UN Charter.
The PKK and its affiliates control even a longer strip of border with Turkey. They use these territories for their operations, undermining Turkey's security.
The Turkish Air Force military operation on April 25, in Sinjar/Iraq and Karachuk/Syria, was a result of our determined position.
Turkey is eager to see stability reign in this region, as instability directly affects it.
Murat Karagöz,
ambassador of Turkey,
Amman
Related Articles
Sep 23,2017
ISTANBUL/BAGHDAD — Turkey said on Saturday it would take security and other steps in response to a planned independence referendum in northe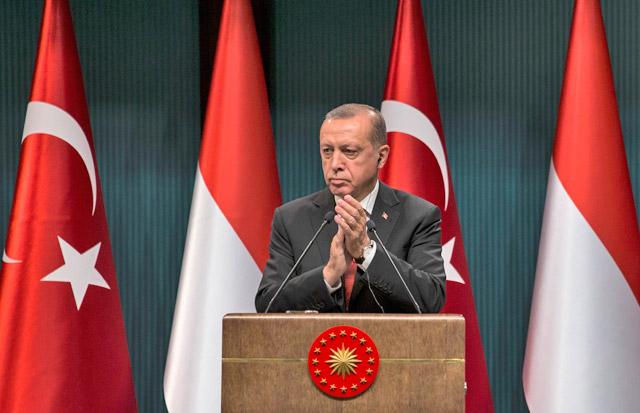 Jul 06,2017
ANKARA — The European Parliament called on Thursday for Turkey's European Union accession talks to be suspended if Ankara fully implements p
Oct 25,2014
Kurdish militants killed three Turkish soldiers in Turkey's southeast on Saturday, the Turkish armed forces said, in a further blow to peace talks between Ankara and the insurgents.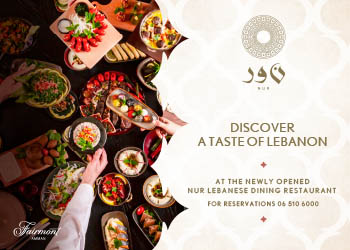 Newsletter
Get top stories and blog posts emailed to you each day.