You are here
Damaging habit
Nov 12,2014 - Last updated at Nov 12,2014
Stopping smoking may be one of the most difficult things to do, yet, quitting smoking is the single most important step a person can take to improve the length and quality of life.
As soon as one quits, the body begins to repair the damage caused by smoking.
Of course, if one smokes it is best to quit early in life, but even quitting later will improve one's health.
Smoking is really dangerous. It is one of the main contributors to heart attacks.
Smoking does not affect only those who smoke; second-hand smoking is equally damaging to one's health.
Hamza Kanaan,
Amman
up
26 users have voted, including you.
Related Articles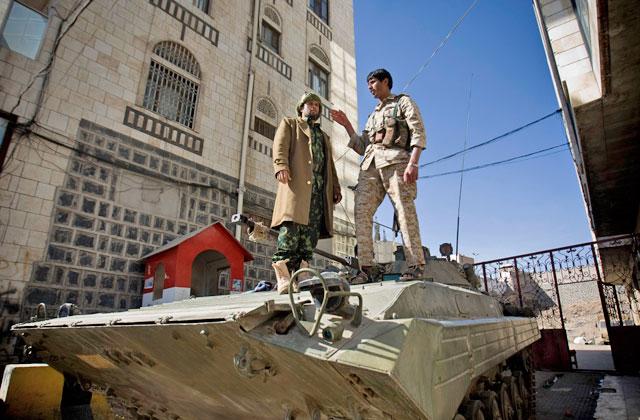 Jan 22,2015
Yemeni President Abed-Rabbo Mansour Hadi resigned on Thursday, a government spokesman said, throwing the country deeper into chaos days after Houthi rebels battled their way into his presidential palace.
May 21,2016
OCCUPIED JERUSALEM — Israel's defence minister resigned Friday, saying extremists had taken over the country, after he clashed with Prime Mi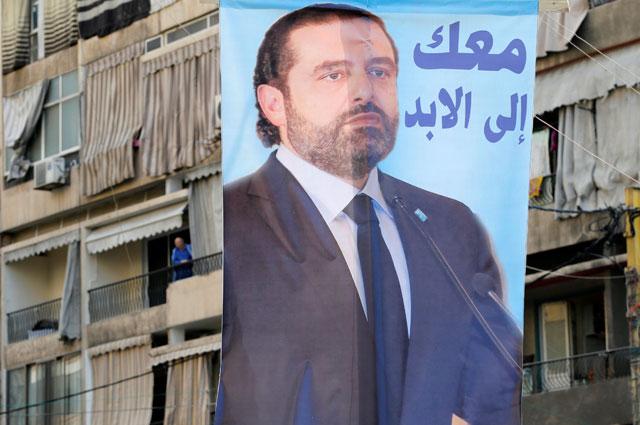 Nov 06,2017
BEIRUT — Lebanon's president appealed for national unity on Monday after prime minister Saad Al Hariri quit in a broadcast from Saudi Arabia
Newsletter
Get top stories and blog posts emailed to you each day.