You are here
Legal protection for forensic pathologists
Jul 16,2015 - Last updated at Jul 16,2015
I appreciate Jordan's first female forensic doctor Israa Tawalbeh's view that legal protection should be provided to forensic pathologists so that they can discharge their duties smoothly.
First, I would like to congratulate Tawalbeh for being the first lady forensic pathologist in Jordan. I think more female doctors should come to this profession of medical jurisprudence.
In fact, forensic pathologists provide important clues to finding out criminals' footprints.
I sincerely hope that the authorities in Jordan will respond to Tawalbeh's call and form a committee to decide the points of legal protection to be provided to forensic pathologists.
Professor M. Zahidul Haque
Dhaka, Bangladesh
Related Articles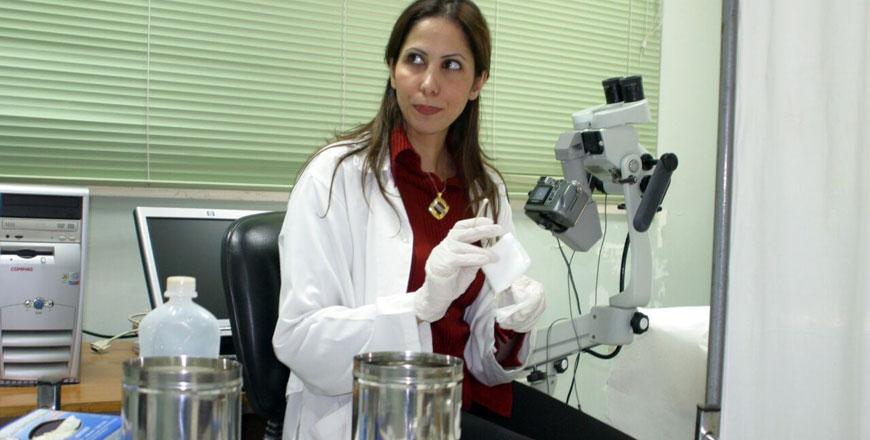 Jun 29,2015
AMMAN — Providing legal protection to pathologists is vital for the betterment of the profession, according to Jordan's first female forensi
Oct 05,2017
It is heartening to learn from a news report published in The Jordan Times (October 2, 2017) that Princess Sumaya has been made UNESCO speci
Sep 19,2017
AMMAN — The Criminal Court prosecutor on Monday charged a 38-year-old father with manslaughter in connection with the alleged electrocution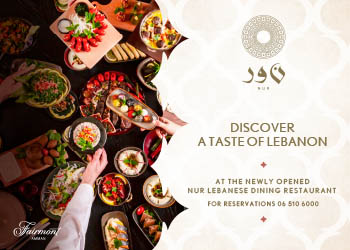 Newsletter
Get top stories and blog posts emailed to you each day.