You are here
Party politics
Dec 10,2015 - Last updated at Dec 10,2015
I don't think we should take Donald Trump that seriously. From the start of his campaign, I always thought that the leaders in the Republican Party would not allow him to be the party's nominee because they know that he will not win the presidential election.
They will choose someone else, like they did in 1952, when they pushed Gen. Dwight Eisenhower to the nomination against the main contender, Robert A. Taft. They knew Taft would not succeed in the election and Eisenhower was a brighter name and he would make it to the presidency.
Trump's speech on not allowing Muslims into the United States will just strengthen the party's leaders' inclination to pick some one winnable.
Akef A. Qusous.
Amman
Related Articles
Oct 24,2015
On the occasion of the anniversary of its inception, and from the bottom of my heart, I wish The Jordan Times and its staff a happy 40th ann
Nov 01,2017
Dear Jordan Times, I wish you a happy 42nd birthday.You are a beautiful facet in our hard and contentious daily life. You have always b
Jan 06,2016
Minister of Political and Parliamentary Affairs Khaled Kalaldeh has been, for the last few months, discussing the contents of the proposed n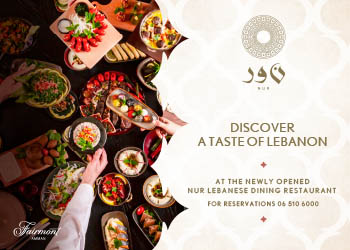 Newsletter
Get top stories and blog posts emailed to you each day.