You are here
'Pity the children'
Jul 15,2014 - Last updated at Jul 15,2014
I write this in response to the heartbreaking picture on the front page of The Jordan Times (Monday, July 14) of the surviving members of the Tayseer Al Batsh family.
Adults, elder "statesmen", people of the world, is there anyone who will benefit from the pain of these children? Really??? Has bombing, killing, poisoning, and hating others advanced our lives in any positive way? Are we now better off? Have we advanced? Has our society improved through those who suffered and died, in conflict? What has been solved? Does the pain from these children now "even the score?" Will it make any difference or will they, as soon as they are old enough, pick up arms and do the same thing?
What is one to do if they no longer want to be a part of a world that justifies war, killing, cruelty, injustice and can do nothing to stop it?? We turn a blind eye, we shut off the news, we form a hard shell, we build our own walls, but we internally despair! At least that's what I do!!
Karen Asfour
Amman
Related Articles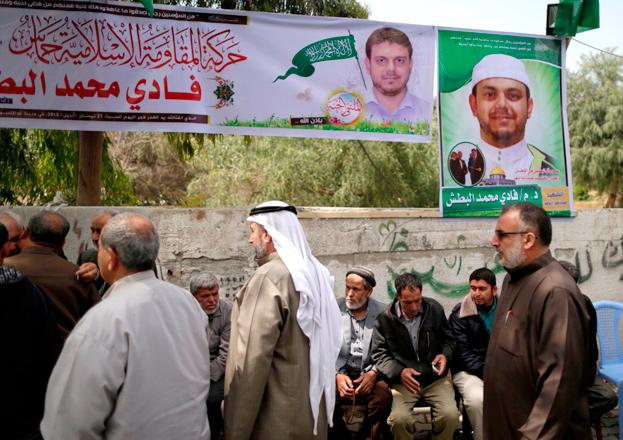 Apr 22,2018
Kuala Lumpur, Malaysia — An autopsy was being carried out on Sunday on the body of a Palestinian professor who was gunned down in what his f
Jun 22,2014
Foreign Ministry Secretary General Mohammad Tayseer Bani Yassin on Sunday received a copy of the credentials of India's newly appointed ambassador to Jordan, Anil Trigunayat.
Aug 03,2014
Foreign Ministry Secretary General Mohammed Tayseer Bani Yasin on Sunday received a copy of the credentials of newly appointed Iranian Ambassador to Jordan Mojtaba Ferdosipour.
Newsletter
Get top stories and blog posts emailed to you each day.