You are here
Solutions to ugly problems
May 02,2017 - Last updated at May 02,2017
It saddened me to hear the comments of distinguished visitors to Jordan about the environment in the country.
Three issues were mentioned in particular.
One was smoking in public places, specifically restaurants, and littering the streets with cigarettes butts.
There is a law against the first, which is being ignored.
As for cigarettes, the government can increase the tax on cigarettes three-fold.
In the UK, the British smoker pays half a Jordanian dinar for one single cigarette, not the package.
In the US, it is similar.
The minister of health should support the increase of taxes on cigarettes as it will reduce the cost of treatment for heart attacks, lung cancer and other ailments.
Municipalities will hire fewer road cleaners who are doing a great job keeping our street looking civilised.
The second issue was that of plastic bags.
The scourge of plastic bags in Jordan shows how things can get out of control.
This is a global problem, but one that has been successfully addressed elsewhere.
For example, Britain used to produce 7 billion bags a year. Once the government charged 5 pence a bag, the number of bags produced decreased to 1.2 billion.
In France, one cannot get a plastic bag in any place for free, and for half a euro, i.e., half a dinar, one can buy a bag that can be used repeatedly.
The third issue was that of car emissions.
As a reminder, a law was enacted 20 years ago against this pollutant, yet, no policeman bothers to stop cars belching out black smoke and penalise their drivers.
Penalties should be strictly enforced; they are very simple solutions to exceedingly ugly phenomena that are defacing Jordan.
Wafai Dajani,
Amman
Related Articles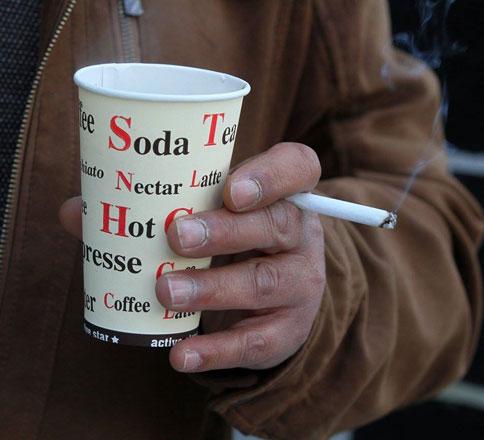 Jul 16,2015
AMMAN — Although he has been a smoker for the past 17 years, Abdullah Akayleh had more than one reason to benefit from Ramadan's long fastin
Dec 29,2015
AMMAN — With around 4,900 people diagnosed with cancer every year in Jordan, many items used every day can increase the possibility of contr
Jan 17,2016
PARIS – E-cigarettes, touted as an aide for giving up tobacco, in fact lower the odds of quitting success, claimed research Thursday that wa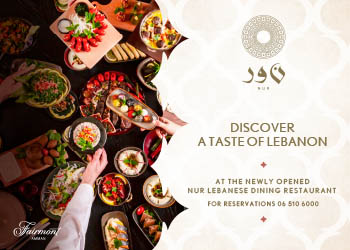 Newsletter
Get top stories and blog posts emailed to you each day.