You are here
'Only 18.8 per cent of Syrian refugees want to go home soon'
By JT - Sep 06,2018 - Last updated at Sep 06,2018
AMMAN — Only 18.8 per cent of the Syrian refugees in Jordan wish to go back to Syria soon, while the majority prefers to stay in Jordan or migrate to a third country, according to a report issued by CARE International.
However, the survey found that 84 per cent of these refugees hope to go back home "some day", while one-third of Iraqi refugees in Jordan said that they hope to go back in the future.
A quarter of the respondents among Syrians stated that they would go back to Syria if there was a possibility of a family reunion, or if the security situation improves in Syria, according to the report, as cited by the Jordan News Agency, Petra.
In addition, 20 per cent mentioned that they would go home if they found a place to stay in Syria and 2.1 per cent would, if there were better job opportunities.
Hundreds of thousands of homes have been destroyed in the seven-year civil war in Jordan's northern neighbour, according to international reports.
The percentage of Syrians who have gone back permanently to Syria in 2018 is six times the figure recorded in 2017, according to the study, which noted that 81.8 per cent of the Syrian refugees registered in Jordan, who total 666,596 refugees, are not residents in the camps, but live in Amman, Irbid and Zarqa, including Azraq town, and Mafraq.
As for host Jordanians, their debts reached about four times that of the Syrian refugees' debts, although their average monthly income is higher by only JD70.
Salam Kanaan, country director of CARE International in Jordan, said that about 70 per cent of Syrian families who were included in the study generated income last month by working, which entails a notable increase from 2017, when their income from employment equalled that received in the form of humanitarian aid.
The evaluation also found that cash support is the main need of Syrian refugees, which is "used to cover the living costs in Jordan".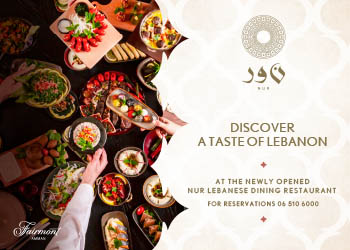 Newsletter
Get top stories and blog posts emailed to you each day.