You are here
10 local infections, 7 virus cases from abroad recorded on Thursday
By JT - Aug 13,2020 - Last updated at Aug 13,2020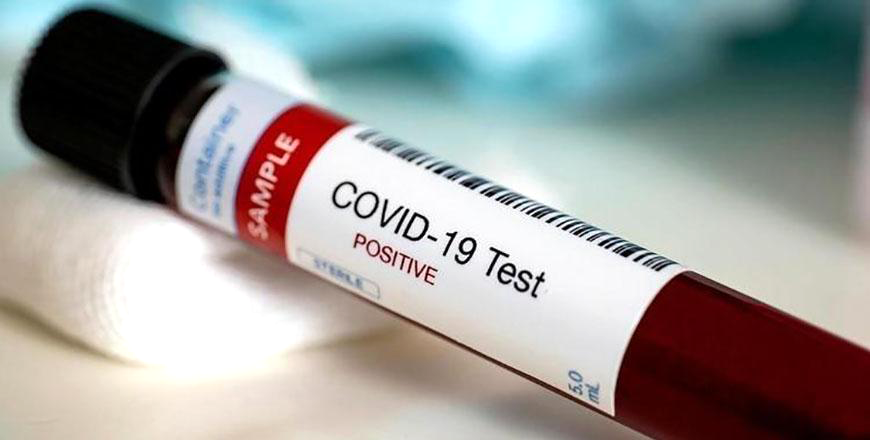 A total of 6,700 virus tests were conducted on Thursday, bringing the cumulative number of coronavirus tests administered since the beginning of the crisis to 672,344, according to the health minister (File photo)
AMMAN — Seventeen COVID-19 cases, including 10 local infections, were registered in the Kingdom on Thursday, increasing the caseload to 1,320, according to Health Minister Saad Jaber.
The new cases included six Jordanians who returned to the Kingdom from Saudi Arabia and Palestine, and have been in quarantine at designated hotels, in addition to a Jordanian truck driver who tested positive at a border crossing.
Among the local infections are four people who came into contact with a COVID-19 patient from Irbid and four cases who contracted the virus from a COVID-19 positive person from Ramtha, Jaber said during a press conference broadcast live from the Prime Ministry.
Two cases were also reported in Amman, including a patient receiving treatment in one of the Kingdom's private hospitals, whose source of infection is under investigation, and the other is a contact of a COVID-19 patient, he added.
Also on Thursday, seven people were recovered and left hospitals, leaving 90 COVID-19 patients still receiving treatment.
A total of 6,700 virus tests were conducted on Thursday, bringing the cumulative number of coronavirus tests administered since the beginning of the crisis to 672,344, he added.
Voicing concern over the increase in the number of domestic infections, the health minister said that since last Friday, 63 local cases have been reported in the Kingdom.
Reiterating his call to the public to abide by precautionary measures, Jaber said that 49 COVID-19 positive people had come into contact with 3,200 people in a span of three days.
Newsletter
Get top stories and blog posts emailed to you each day.