You are here
16-year-old girl killed, seven injured in schoolchildren private minibus crash
By Hana Namrouqa - Apr 24,2018 - Last updated at Apr 24,2018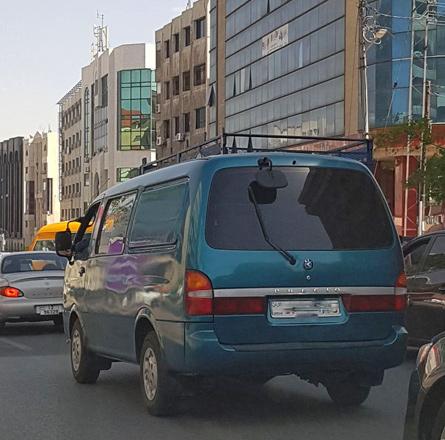 Private minibuses are used by some parents unable to secure their children's transportation to and from schools (Photo by Osama Aqarbeh)
AMMAN — A teenage girl was killed and seven others were injured on Tuesday, when a private minibus carrying schoolgirls overturned and crashed into the wall of a building in southeast Amman, according to officials.
The accident occurred at 7:00am, as the driver of the minibus, who is among the injured, was transferring seven girls between 16 and 17 years old to their school in Khreibet Al Souk District, according to the Civil Defence Department (CDD).
"A 16-year-old girl was killed in the accident and six schoolgirls were injured. The driver of the bus was also injured," an officer at the CDD press office told The Jordan Times, noting that they were all transferred to the Totanji Hospital in Sahab where the injured were reported to be in a mild health condition.
The driver of the minibus had been transferring the pupils to their school in return for a monthly charge, the CDD officer said, noting that the driver carried a valid driving licence and drove a licensed bus.
"An investigation was opened into the cause of the accident, but initial indicators show that it happened because of failing to heed to a stop sign," the officer said.
Tuesday's accident brought back the issue of private minibuses transporting students to schools and the violations underlying the phenomenon.
According to the Public Security Department (PSD), charging pupils for school transportation violates the law.
"This is a violation of the law. We have a continuous campaign in place to inspect and crack down on those who transport students to school for a fee. It is a violation of course," PSD Spokesperson Amer Sartawi told The Jordan Times.
Almost a year ago, a minibus carrying children to school overturned in the northern city of Mafraq, 80km northeast of Amman, killing four children and injuring 23.
The Central Traffic Department announced at the time that the bus driver's refusal to give way to another vehicle caused the accident.
Tuesday's crash revived the public's anger at the government for failing to curb the practice on one hand, and at parents on the other for leaving their children's lives and safety in the hands of drivers who are neither subject to inspection, nor to the accountability of school administrations.
The government is required to solve this everlasting problem of public schools transportation, said Um Ramez, whose all six children are enrolled in a public school.
"The school is only a ten-minute walk from our apartment so we do not have to worry about transportation, but this is not the case for dozens of children. I see three to four private minibuses dropping and collecting students from school every day," Um Ramez, an office administrator at a private hospital, added.
She said that all the minibuses, which charge each pupil JD20 per month on average, are "old and need basic maintenance".
Hussein Shaban, a father of three boys aged between six to 11 years, said he "unhappily" resorts to private minibuses to secure his children's transportation to and from schools.
"I do not own a car and the school is far away from our place of residence. So, my only choice is a private minibus. I understand the risk, but there is no other choice," Shaban noted.
Related Articles
Nov 05,2014
At least 18 people were killed when a bus packed with high school students collided with three other vehicles, including a tanker truck, in northern Egypt on Wednesday, medics said.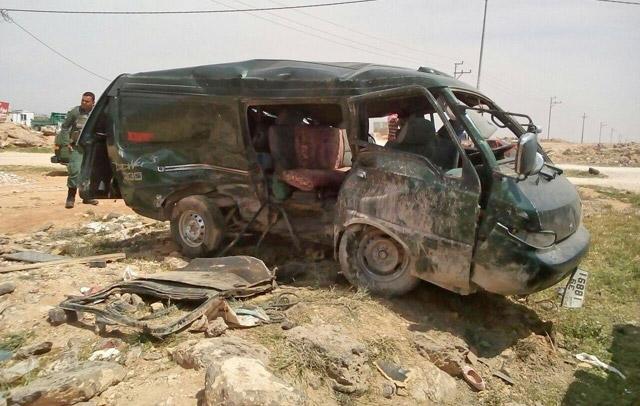 Apr 13,2017
AMMAN — Following a deadly bus accident earlier this week, the Public Security Department (PSD) started a campaign to crack down on privatel
Feb 21,2017
AMMAN — Education Minister Omar Razzaz on Tuesday visited students who were injured when their school bus overturned on Monday, the Jordan N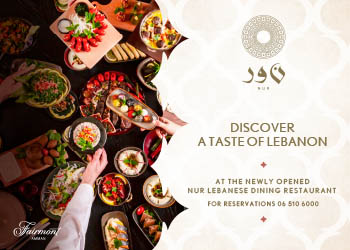 Newsletter
Get top stories and blog posts emailed to you each day.