You are here
4G penetration expected to rise to 70% by 2020 — operator
By Mohammad Ghazal - Mar 10,2016 - Last updated at Mar 10,2016
CAIRO — Fourth Generation (4G) services are expected to "boom" in the next few years in the Kingdom due to competitive prices, according to an Orange Jordan executive.
The company's deputy CEO and chief marketing and sales officer, Patrice Loze, said 4G penetration in Jordan could reach 70 per cent by 2020.
Currently, 4G penetration in Jordan is estimated at 11-14 per cent.
"This will be mainly due to increased demand on data in the country," Loze told The Jordan Times on the sidelines of a press conference in Cairo this week to announce the rebranding of Egypt's Mobinil into Orange Egypt.
"3G penetration in Jordan is more than 70 per cent and 4G will pick up more very soon as prices in Jordan are very competitive compared to other regional markets," Loze added.
According to the Telecommunications Regulatory Commission, mobile penetration in Jordan reached 152 per cent at the end of June of last year, with some 12.3 million active mobile subscriptions.
Orange Jordan forecasts increased voice traffic between the Kingdom and Egypt following the rebranding of Egypt's Mobinil into Orange Egypt.
"The rebranding of Egypt's Mobinil into Orange Egypt paves the way for introducing new services and bundles for customers in the two countries," Orange Jordan CEO Jérome Hénique told reporters.
Orange Egypt has some 33 million subscribers, according to Orange Egypt officials, while Orange Jordan subscribers reached 4.3 million at the end of last September.
Related Articles
Nov 10,2014
The government is preparing a long-term strategy to deliver affordable and well-planned housing to the lower middle class, benefiting from its experience with a previous nationwide housing scheme, according to Minister of Public Works and Housing Sami Halaseh.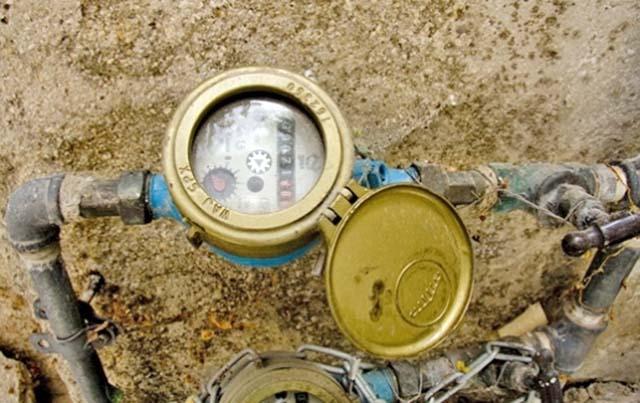 Jan 27,2014
Seventy per cent of water loss in Jordan is due to theft and illegal usage, according to the Ministry of Water and Irrigation.
Dec 31,2016
AMMAN — Violations against forests in 2016 dropped by 70 per cent compared to previous years, Raed Adwan, the head of the forestry departmen
Newsletter
Get top stories and blog posts emailed to you each day.