You are here
67 German experts assist Jordanian firms, state agencies in 4 years
By JT - Oct 11,2018 - Last updated at Oct 11,2018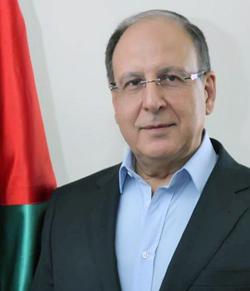 AMMAN — Amman Chamber of Industry has called on Jordanian industrialist to benefit from a technical support programme coordinated with Germany that was established four years ago.
The chamber's president, Senator Ziad Homsi said in a statement that 67 experts have been dispatched by Germany during the past four years to the Kingdom to help mainly industrial firms to optimise benefits from their operations and facilitate exports to the German market.
Several ministries have also benefitted from this programme, said Homsi, including the ministries of labour, transport and Tourism, along with the Aqaba Special Economic Zone Authority. Jordan is the second Arab country benefitting from this programme, he noted.
The cooperation is managed from the German side through the German Agency for International Cooperation, and the German-Jordanian Economic Cooperation Office which was opened by the German ambassador in 2014 within the premises of the Chamber and run by German consultant Fahmi Al Najjar.
The office, Homsi pointed out, has organised visits of 13 economic delegations to Germany, with the participation of more than 300 Jordanian industrialists and economists.
"These visits resulted in the success of several Jordanian companies in exporting to the German market," including one specialised in food industries, one in plastic and one in Dead Sea products in addition to another producing Jift (leftovers of olive oil pressing used as a source of energy), among others.
The experts who come to Jordan are recruited by the German Retired Experts Programme funded by the German government from among 12,000 German senior experts in all administrative and technical fields. They are deployed to provide assistance to companies and institutions in developing countries on a voluntary basis, and at low expenses.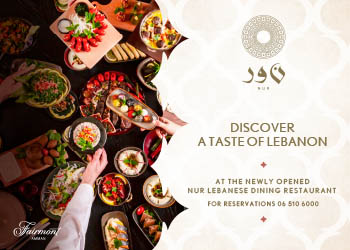 Newsletter
Get top stories and blog posts emailed to you each day.