You are here
Abu Tayeh sworn in as Southern Badia District MP
House passes draft insolvency law
By JT - Apr 29,2018 - Last updated at Apr 29,2018
Saleh Abu Tayeh takes oath before the Lower House on Sunday as the Southern Badia District's MP (Photo by Osama Aqarbeh)
AMMAN — Saleh Abu Tayeh was sworn in before the Lower House on Sunday as the Southern Badia District's MP, succeeding Mohammad Amamreh who died in a car accident last week.
House Speaker Atef Tarawneh welcomed Abu Tayeh, saying that he was a member in Amamreh's list "Almustagbal Al Mushreg" (bright future) in the 2016 parliamentary elections, the Jordan News Agency, Petra, reported.
Abu Tayeh came second in Amamreh's four-member list gaining 2,797 votes. Amamreh gained 3,092 votes.
According to Article 53 of the 2016 Elections Law, "If a seat in the Chamber of Deputies becomes vacant for any reason, the vacant seat shall be filled by a candidate from the same winning list of the previous seat holder, based on the number of votes obtained by each candidate on that list. If this cannot be achieved, the vacant seat shall be filled by a candidate from the next list with the highest number of votes, based on the percentage of votes obtained."
According to Article 88 of the Constitution, the Lower House must inform the IEC of an MP's death within one month from the date of its occurrence.
Deputy Amamreh and seven people, including six of his family members, were killed on April 21 in a road collision with a winch truck while driving in a detour area near Swaqa.
Also on Sunday, the House passed the 143-article draft Insolvency Law which, according to its validating reasons, aims at enabling individuals and companies to reorganise their businesses when in a troubled financial situation under certain deals reached with creditors, Petra said.
Under the law, which was referred to the House with "urgency status", "insolvency" is defined as the state when an institution or individual can no longer meet their financial obligations towards lenders.
The law also regulates the insolvency proceedings for foreign organisations operating in the Kingdom according to international conventions rectified by Jordan, according to Petra.
The House also endorsed the 2002 Companies Law and 2011 International Multimodal Transport Law as referred from the Senate.
Related Articles
Apr 22,2018
AMMAN — Saleh Abu Tayeh is set to fill the Southern Badia District's Lower House seat which was left vacant after the death of MP Mohammad A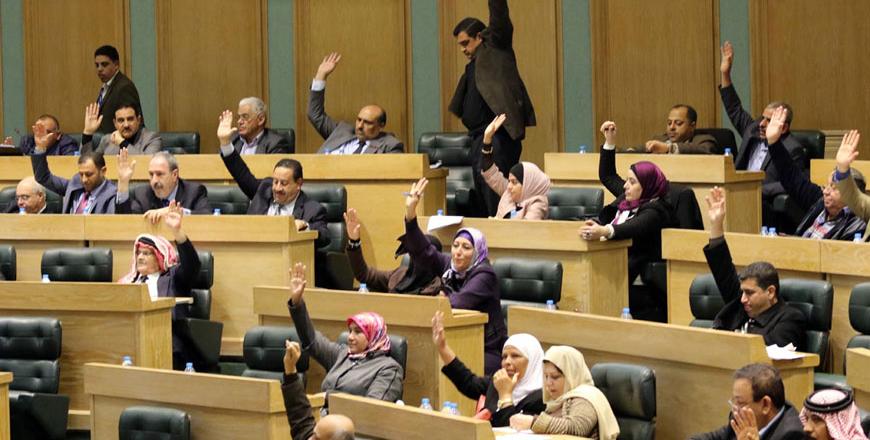 Feb 23,2016
AMMAN — The Lower House on Tuesday passed the draft 2015 parliamentary elections law with minor changes following six marathon sessions that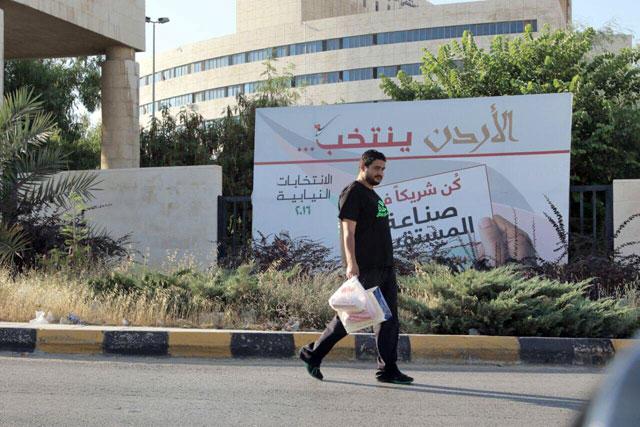 Aug 08,2016
AMMAN — President of the Independent Election Commission (IEC) Khaled Kalaldeh on Monday accused supporters of the former one-person, one-vo
Newsletter
Get top stories and blog posts emailed to you each day.