You are here
All the way from Brazil, capoeira finds an audience in Jordan
By Muath Freij - Feb 11,2013 - Last updated at Feb 11,2013
AMMAN — Created by African slaves brought by the Portuguese to Brazil in the 17th century, the Brazilian martial art of capoeira found its way to the capital on Sunday through the Jordanian Capoeira Na Veia group.
The group's nine members showcased their talents in the Brazilian art form, which combines fight, dance, rhythm and movement, to an enthralled audience in downtown Amman's Jadal: Knowledge and culture space on Sunday.
During the performance, the group presented brief details about capoeira and the history behind this kind of art.
Majd Atout, one of performers, said that Africans who used to work in Brazil were not allowed to engage in any kind of sports.
"They decided to invent a new kind of dance that also includes some defence techniques," he told The Jordan Times after the performance, noting that capoeira evolved over the years.
"Gradually, music became an important part of capoeira," the 22-year-old added.
Capoeira incorporates elements of music and dance into its moves, which require great flexibility, power and speed.
Nada Ali, the executive director of Jadal, said this kind of sport mainly depends on the music accompanying the performance.
"Music controls the way of dancing; when the rhythm quickens, the performers increase their speed," she told The Jordan Times.
Jadal: Knowledge and culture is a cultural centre located in downtown Amman. It was established three months ago, according to Fadi Amireh, one of the founders.
Amireh said they decided to host Capoeira Na Veia to introduce people to this kind of art.
Ali said she used to perform capoeira in Syria.
"When I left Syria six months ago, I thought of searching for a group that performs capoeira in Jordan to invite them to perform at Jadal," she added.
She noted that capoeira is relatively unknown in Jordan and the whole Arab world.
Atout, of Capoeira Na Veia, said he learned this martial art from a trainer in Jordan.
"There is only one trainer who provides lessons on capoeira. I practise kick boxing, so I thought capoeira will be useful for me," added the university student, who has been performing the Brazilian martial art for two months.
Shima Tal, who attended Sunday's performance, said that when she received an invitation, she did not know what capoeira was.
"I looked it up, and then I became more curious to watch it live," she said.
Rana Fityani, another member of the audience, said she decided to attend the show because her son was interested in learning a sport.
"My son Zaid wants to learn a new sport, so I brought him to watch the performance," she added.
Related Articles
Dec 07,2015
AMMAN — The Brazilian embassy in Jordan will hold the "First Solidarity Market" at the Royal Cultural Centre on Friday, December 1.The event
Jun 11,2014
Brazil's diplomatic corps celebrates 30 years of diplomatic ties in Jordan this week with a gala and a public event during the opening game of the 2014 FIFA World Cup, which is hosted by the Latin American country, on Thursday.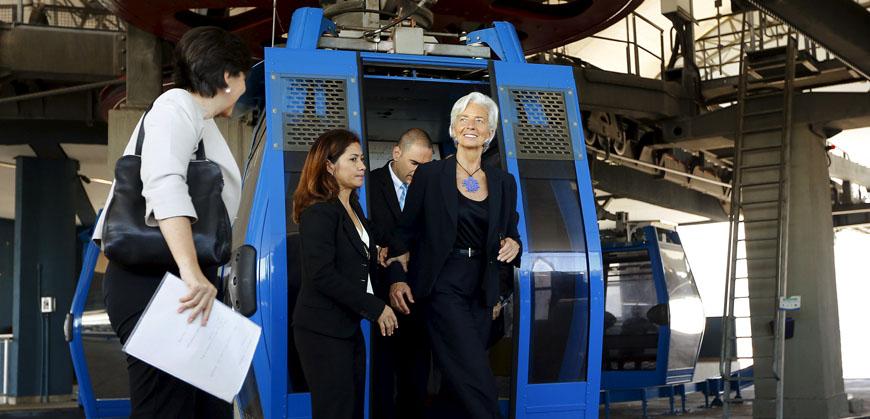 May 23,2015
BRASILIA/RIO DE JANEIRO — Brazil will freeze 69.9 billion reais ($22.58 billion) worth of spending on investment, education and health progr
Newsletter
Get top stories and blog posts emailed to you each day.